Because of the server glitch yesterday, we are extending entries for the Team One Newport giveaway until the end of the day.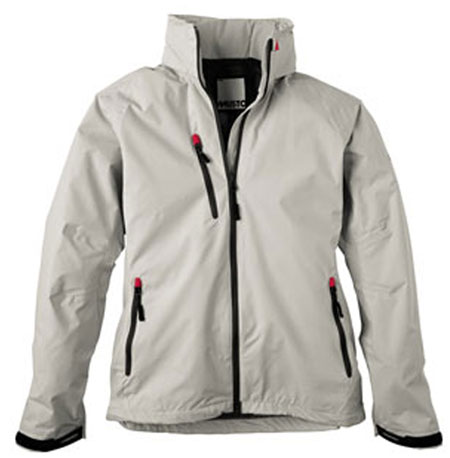 Enter to win a Musto Sardinia jacket from Team One Newport. The Sardinia jacket is a modern take on the light, waterproof layer. It is ideal for hot climates for protection from spray. It is mesh lined for increased comfort. The winner may select either a men's or women's style with embroidery. $175 value.

Follow us on Facebook and Twitter to be up on the latest prize giveaways.
Certain restrictions apply. Open to U.S. residents only. One entry per email address per day. Winners will be notified by email. See official rules for more information.
{include_content_item 1114}