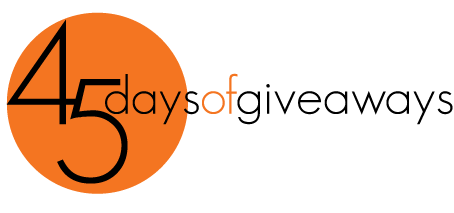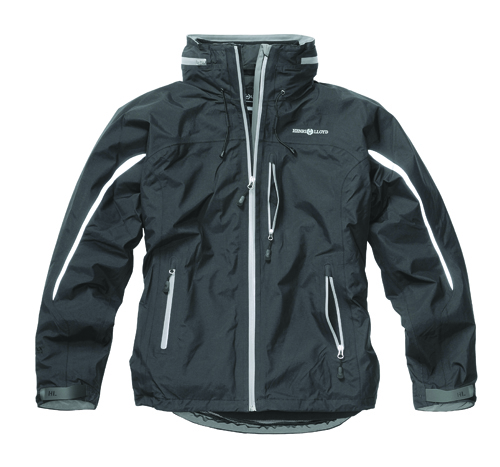 Enter to win a Zhik spandex Hydrophobic Fleece from Crowley's Yacht Yard. More than just a superbly comfortable top, this top is a technical marvel that is proving to be a very popular choice by top sailors worldwide. The top is also a brilliant thermal for those chilly days on the water when you need another layer. A $99 value.
Follow us on Facebook and Twitter to be up on the latest prize giveaways.
Certain restrictions apply. Open to U.S. residents only. One entry per email address per day. Winners will be notified by email. See official rules for more information.
View winners here.
{include_content_item 1114}