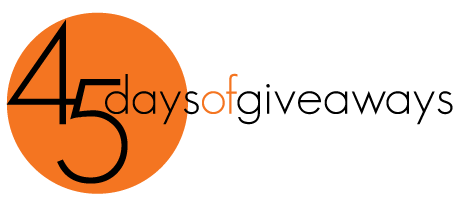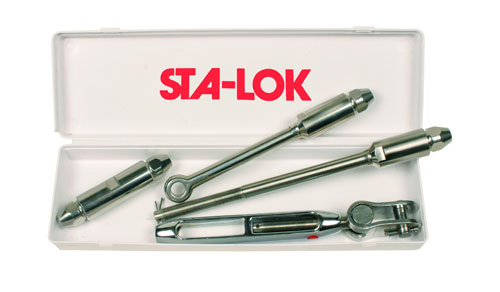 Enter to win a Sta-Lok spares kit. First Aid Kit? Check. Insurance? Check. Sta-Lok Spares Kit? Don't set sail without it. Rigging problems at sea can at best be dangerous and at worst life threatening, so we're giving away a Sta-Lok Spares Kit to one lucky winner, containing Sta-Lok products of their choice, up to a value of $250! Rigging spares for rigging repairs; essential for the serious cruiser.
Follow us on Facebook and Twitter to be up on the latest prize giveaways.
Certain restrictions apply. Open to U.S. residents only. One entry per email address per day. Winners will be notified by email. See official rules for more information.
View winners here.
{include_content_item 1114}