Our picks for everyone on your holiday shopping list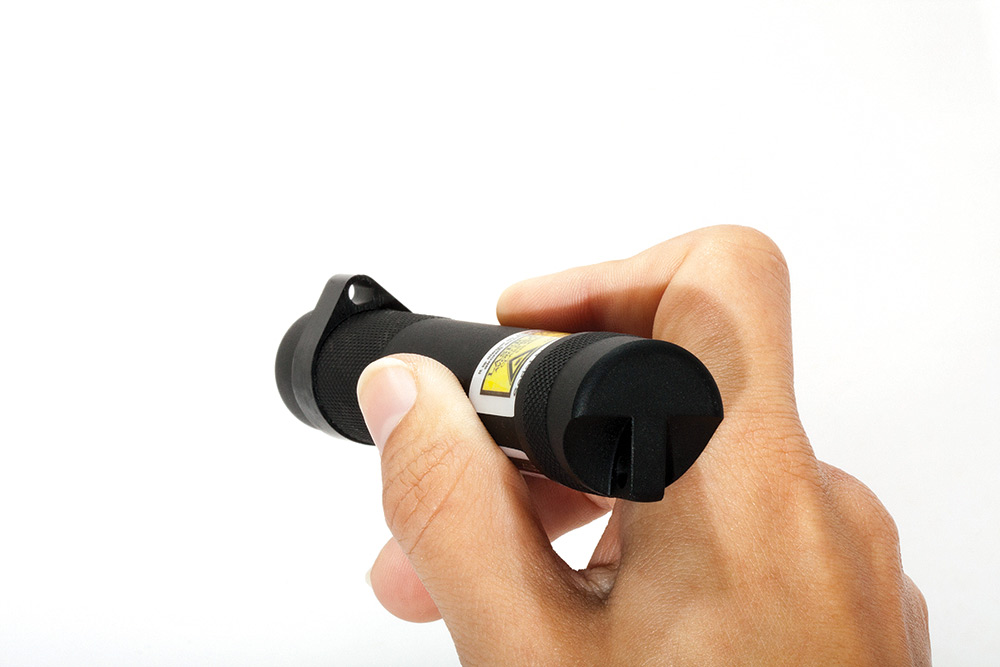 A gift that combines a hefty dose of safety in a handy gadget is perfect for any sailor or lover of the outdoors. The waterproof Rescue Laser Light fits in the palm of your hand (and your pocket) and sends a laser beam that is visible up to 20 miles away at night and one to three miles away during the day, making it the perfect way to draw attention to a person in the water. $110. Greatland Laser,
www.greatlandlaser.com
, 907-245-4475.