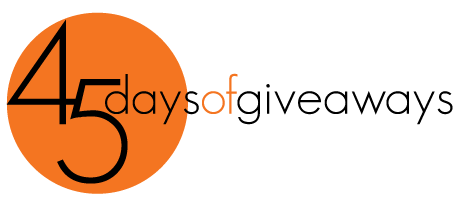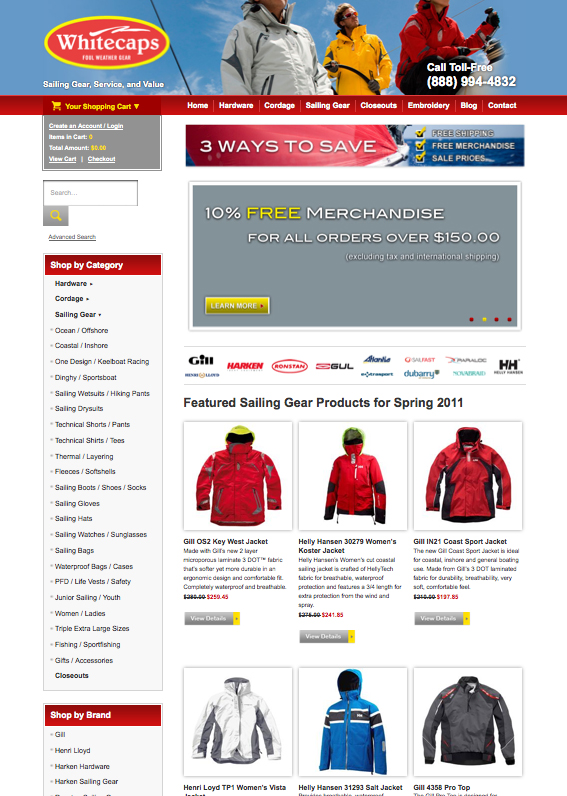 Enter to win a $150 online shopping spree from Whitecaps Foul Weather Gear. Whitecaps is your online source for the best brands in sailing gear. Gill, Henri Lloyd, Extrasport, Atlantis, Helly Hansen, Dubarry and more are available at Whitecaps. The winner will outfitted in the latest and greatest sailing gear with this gift certificate. A $150 value.
Facebook
and
Twitter
to be up on the latest prize giveaways.
Certain restrictions apply. Open to U.S. residents only. One entry per email address per day. Winners will be notified by email. See official rules for more information.
View winners here.
{include_content_item 1114}