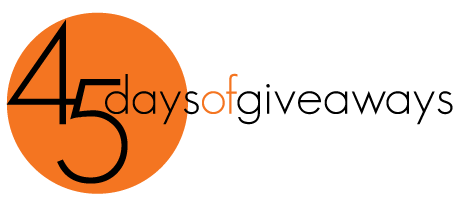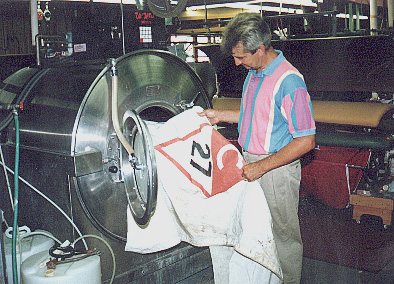 Enter to win a $200 gift certificate for sail cleaning from
Sail Care.
Your sails are an investment and you'll extend their life by keeping them in good shape. At Sail Care, the LaMauney reconditioning process keeps your sails in great condition by a careful cleaning followed by the re-resining process of impregnating the cloth with resins and setting these resins with controlled heat. In addition, a fungicidal agent is added to inhibit mildew growth, another is added for water repellency, and a third agent provides ultraviolet protection. Sails will be clean, free of most wrinkles, and the cloth will have a new stiffness. A $200 value.
Facebook
and
Twitter
to be up on the latest prize giveaways.
Certain restrictions apply. Open to U.S. residents only. One entry per email address per day. Winners will be notified by email. See official rules for more information.
View winners here.
{include_content_item 1114}