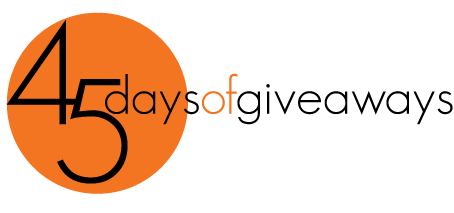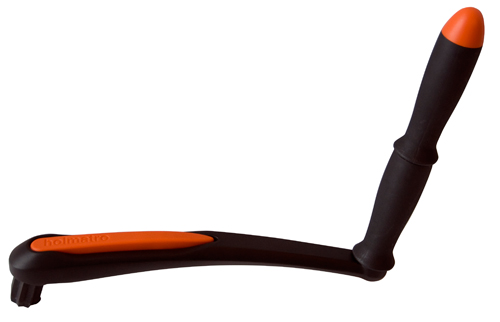 Enter to win an aluminum winch handle from Holmatro. The winner will have their choice of an Extreme winch handle with a single or double grip, or an Extreme winch handle with a palm grip. These forged aluminum winch handles feature a one-hand release system and hybrid bearings for smooth operation. Up to a $135 value.
Facebook
and
Twitter
to be up on the latest prize giveaways.
Certain restrictions apply. Open to U.S. residents only. One entry per email address per day. Winners will be notified by email. See official rules for more information.
View winners here.
{include_content_item 1114}