What to buy for the sailors on your list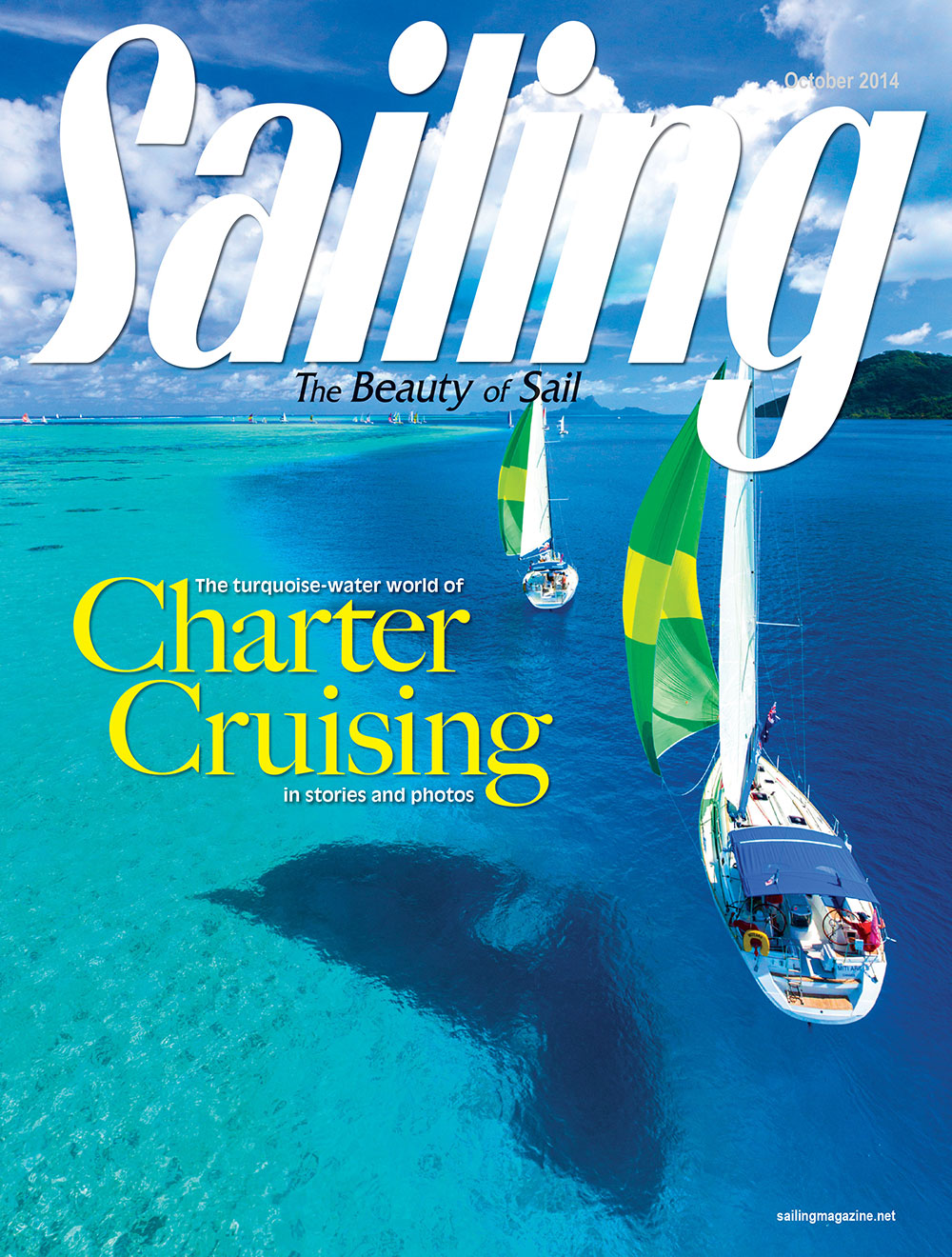 A subscription to SAILING Magazine is the gift they will remember you for all year as issue after beautiful issue arrives in their mailbox.
Just for the holidays, we offer a special 2-for-1 offer. Subscribe for yourself or renew your subscription and give a gift subscription for free. You can't beat that deal.
Click here to finish your shopping in style.