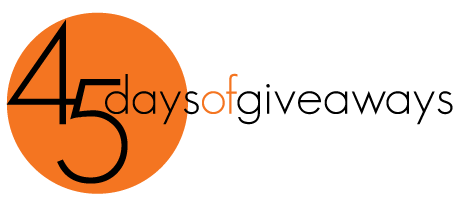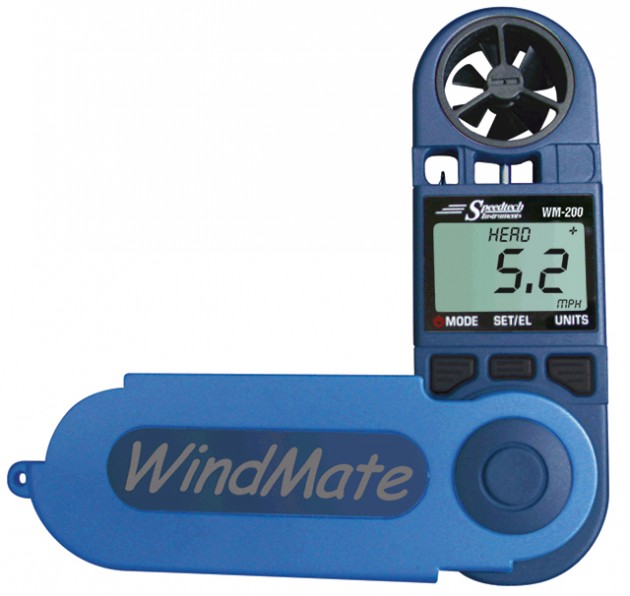 Enter to win a WM200 weather meter from Weatherhawk. This handheld wind meter has a wind vane and a USA-made fluxgate compass for digital wind direction. It calculates crosswind and provides head- and tailwind readings all in the palm of your hand. Unlike traditional compasses, the WM-200 reads when held vertically and it can be used to take a bearing on a distant reference point. Temperature and wind chill are included to make this a comprehensive unit for sailors, shooters and radio-controlled flyers, among many other applications. It is also water resistant and floats. A $130 value.
Follow us on Facebook and Twitter to be up on the latest prize giveaways.
Certain restrictions apply. Open to U.S. residents only. One entry per email address per day. Winners will be notified by email. See official rules for more information.
{include_content_item 1114}