How do I connect solar panels?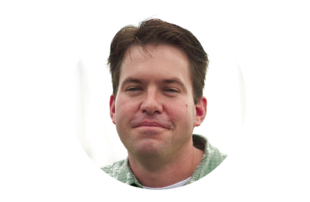 Dear Boat Doctor,
I want to install two solar panels on top of my bimini and I am a little confused about how to hook them up. Each panel has two black plugs on it and my charge controller has a pair of screw terminals on the input. How do I combine the panels together and connect them to the controller?
Jim Mitchell
Southport, North Carolina
Dear Jim,
Solar panels are a great addition to a boat, but the cabling can be a little confusing. Most of the panels we use come from the residential world and several standards have quietly emerged from that application.
Multiple panels were originally cabled together via small electrical boxes and traditional electrical connections, but the MC4 connector is now standard. There is one connector for the positive output and one for the negative. These connectors and their related adapters make building an array of solar panels truly plug and play. The connectors offer a positive connection, that requires a plastic tool to pull them apart.
You will want to cable your panels in parallel, so you will need two MC4 parallel adapters (sometimes called branch adapters), one for positive and one for negative. From that adapter, you will lead a positive and negative MC4 cable to your charge controller. Controllers typically don't use the MC4 connector, you'll just cut it off and cable it in directly. You can buy bulk solar cable and MC4 connectors to install yourself or buy pre-terminated cables and just cut the connectors off.
Amazon.com or solar panel vendors are good sources for cable, connectors and tools. I have had good luck with tools and connectors from Renogy.