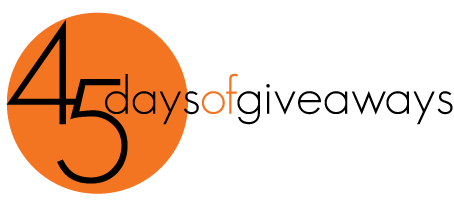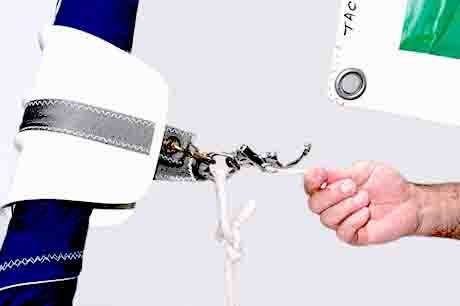 Enter to win an ATN Tacker from
ATN
. The patented Tacker has been developed to control the tack of an asymmetric cruising spinnaker by fastening it over the furled headsail or allows you to use your conventional symmetric spinnaker like an asymmetric spinnaker from beam reaching to broad reaching without the need for a spinnaker pole. It's a great way to get more use out of your existing spinnaker. The new Tacker is fitted with a snap shackle that allows you to blow the tack of the spinnaker, making it easier to control the sail. Size of the Tacker depends on the size of the boat. Up to a $160 value.
Follow us on Facebook and Twitter to be up on the latest prize giveaways.
Certain restrictions apply. Open to U.S. residents only. One entry per email address per day. Winners will be notified by email. See official rules for more information.
View winners here.
{include_content_item 1114}