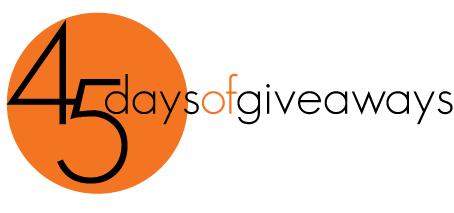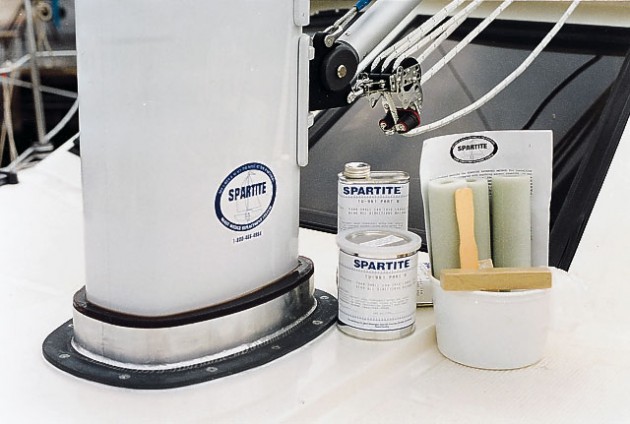 Enter to win a Spartite kit. Spartite is the modern answer to the ancient problem of mast support and sealing at the partners. Spartite is a pre-measured, two-part polymer poured into the cavity between the mast and the partners while the mast is in the boat. Each kit comes with complete instructions and materials for the yard or yacht owner to build a simple mold out of even the most complex partners or mast collar. Spartite makes a one-piece, perfect-fitting mast chock that replaces archaic wedges. Winner will receive one Spartite Kit #1 suitable for boats up to 40 feet long. A $142.28 value.
Follow us on Facebook and Twitter to be up on the latest prize giveaways.
Certain restrictions apply. Open to U.S. residents only. One entry per email address per day. Winners will be notified by email. See official rules for more information.
View winners here.
{include_content_item 1114}