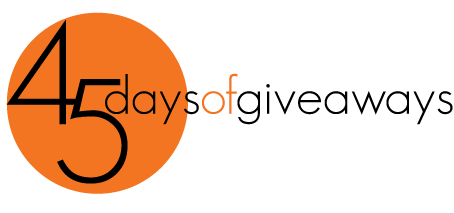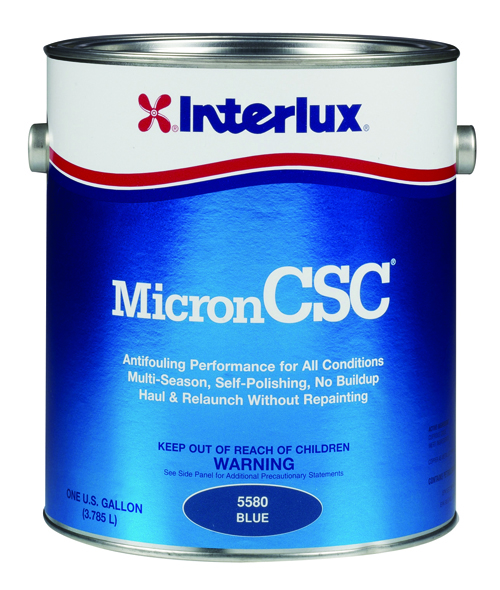 Enter to win two gallons of Micron CSC antifouling paint from
Interlux
. Micron CSC uses Micron Technology to provide excellent, long-lasting antifouling protection against all types of fouling. Controlled polishing rate reduces build-up of old coatings and minimizes sanding. Haul and re-launch without repainting. Micron Technology uses less copper more efficiently than old-fashioned, high-copper bottom paints and is suitable for all boats, power and sail, in all waters. A $350 value.
Facebook
and
Twitter
to be up on the latest prize giveaways.
Certain restrictions apply. Open to U.S. residents only. One entry per email address per day. Winners will be notified by email. See official rules for more information.
View winners here.
{include_content_item 1114}