Work on your boat now so you can spend the season sailing, not fixing
Snuff up on safety
It goes without saying that you should not skip an annual safety inspection and by doing it before you hit the water, you'll be sure that you've done what you can to make sure the safety gear is up to snuff.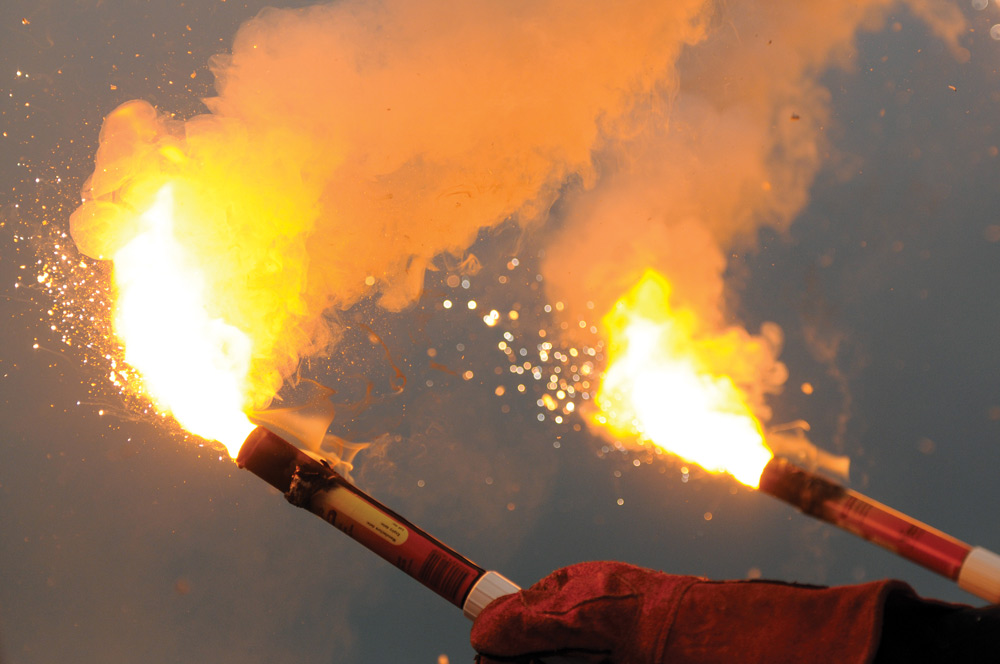 Start with an inspection of all the gear. Are there enough foam life jackets on board for every person who may be on the boat? If you carry child life jackets, take note of the size so you know if you will have to ask parents to bring a life jacket for their child if they go sailing with you. Make sure each jacket has a whistle attached.
Pay close attention to inflatable life jackets, and rearm them according to the manufacturer's schedule. At the same time, inspect the life jacket's seams and zippers. If you find issues, have them replaced under warranty or dispose of them and buy new ones. Make sure you know how the life jackets work so you can explain it to the crew who wear them, making sure to stress that they should not rely on the auto-inflate function and plan to pull the inflation tab.
Consider small upgrades to inflatable life jackets such as leg straps or stick-on lights that automatically illuminate when the jacket inflates.
Then it's time to visit the box of flares. Make sure they are not expired and that you are carrying the amount and kind recommended or required for your boat.
Similarly, check expiration dates on life rafts, man-overboard modules and other safety gear that requires professional routine maintenance. Consider creating a spreadsheet of all the safety gear on the boat so you can see the model number, manufacturer, warranty information and maintenance schedule at a glance.
Lastly, make sure your VHF radios—both fixed and handheld—are registered with an MMSI number and make sure the information associated with that number is correct.
Most VHFs have a Digital Selective Calling feature, which sends a distress message with boat owner and contact information to boats in the area and emergency organizations at the push of a button. If it's connected to a GPS it will also send the boat's location.
If you don't have an MMSI number, you can obtain one at www.boatus.com/mmsi or www.fcc.gov. The same number will be used for EPIRBs, AIS transponders, satellite terminals and more.