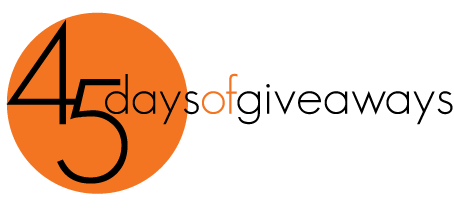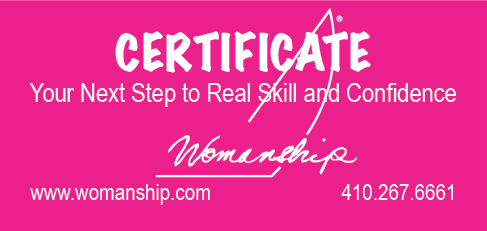 Enter to win a gift certificate to the Sail Yourself Safely Home course at Womanship. The Sail Yourself Safely Home is one of Womanship's most popular courses and gives students the knowledge and experience they need if they ever find themselves in a situation where they must sail a boat back home by themselves. Expires December 31, 2012. A $645 value.
Facebook
and
Twitter
to be up on the latest prize giveaways.
Certain restrictions apply. Open to U.S. residents only. One entry per email address per day. Winners will be notified by email. See official rules for more information.
View winners here.
{include_content_item 1114}