How to be a better sailor
The best thing about sailing is that there's always more to be learned. Here are some ideas to start you on your way.
Buy a boat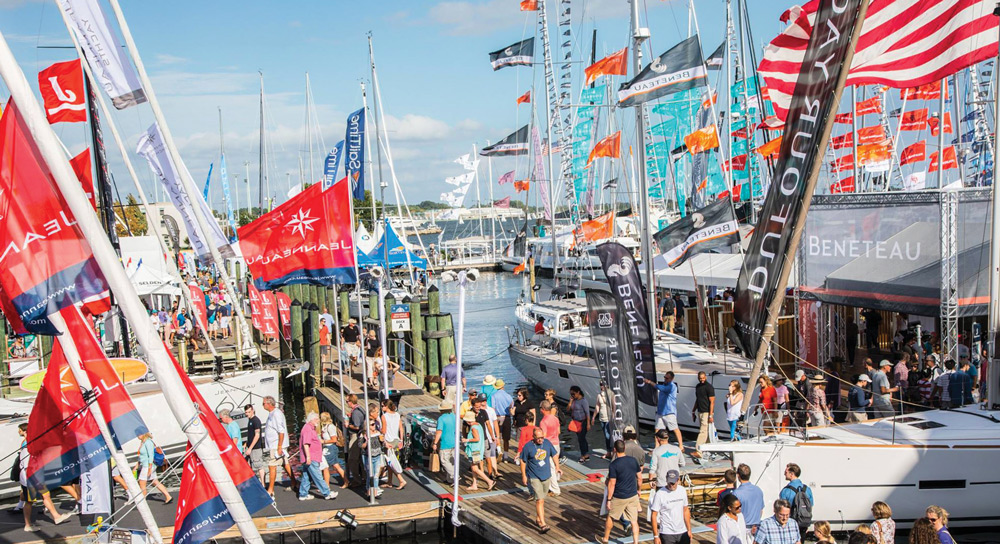 Josh Davidson photo
When you're ready for a master's course in all things sailing, it's time to think about getting a boat. When you are the skipper (and paying the bills) you alone decide when it's time to reef, or what the onboard rules are. You'll make the call on which sail to set and what course to sail. Finding a boat to sail on is no longer an issue; all you have to do is make time and throw off the docklines.
A boat doesn't have to be fancy to teach you the ropes of being a skipper. The used-boat market is full of less expensive, older boats that are safe and still sail well. They may not be as luxurious as the boat you chartered in the Caribbean, but you'll have pride of ownership and unlimited sailing opportunities.
And you don't need to know it all to be the skipper of your own boat. If you find an aspect of sailing that you're not comfortable with, seek out a class that specifically covers that skill, but keep sailing your boat in the meantime.
You'll be a better sailor every time you go out.
---