There's never been a better time to improve your sailing skills in creative new ways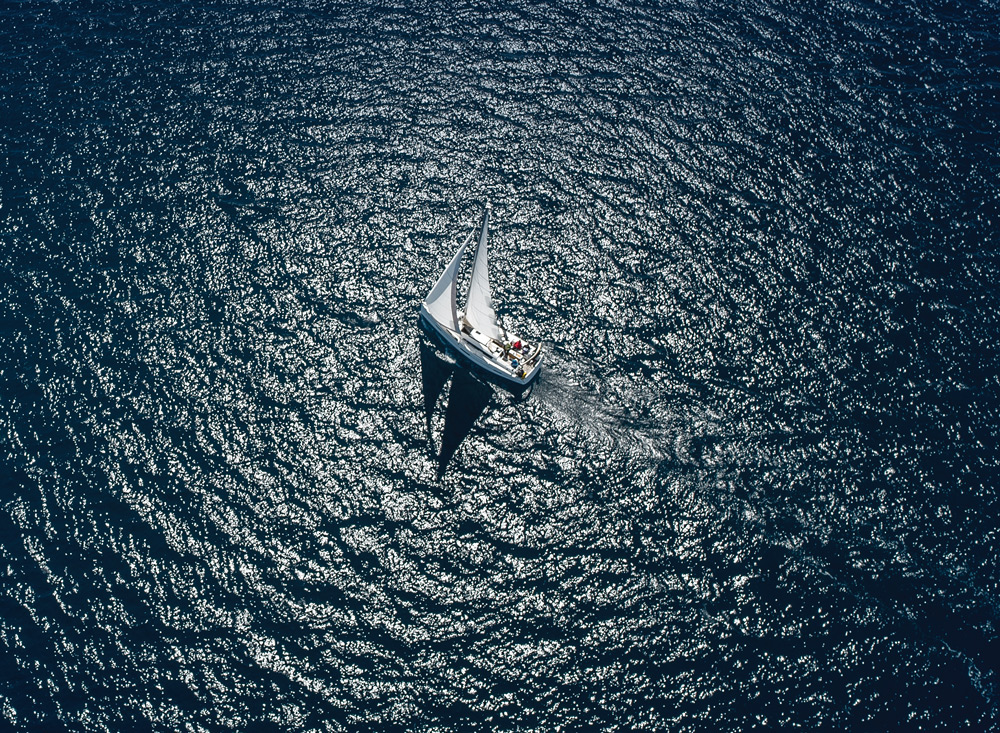 Soak up new skills
We're firm believers in getting on a boat and learning by doing, but there's never been more opportunities to learn from sailing experts who you might not otherwise have access to. Several companies, organizations and sailors have stepped up their online learning opportunities, offering sailors access to information often only presented in rare in-person opportunities.
American Sailing Association has an ongoing series of webinars, featuring America's Cup sailor and ASA co-founder Peter Isler, sailing adventurer Skip Novak, photographer Sharon Green as well as others. Topics include safety, weather and sail handling, and past webinars are available on demand. Discounted prices are available for ASA members at www.asa.com/webinars.
SAILING Magazine Contributing Editor John Kretschmer is holding a series of webinars covering his most requested topics—storm sailing, fitting out for offshore sailing, passage planning and safety—from the saloon of his Kaufman 47 Quetzal throughout June. Kretschmer is sure to bring his conversational style to the webinars, which are certain to be filled with plenty of seas stories. Go to www.johnkretschmersailing.com/webinars for more information.
North Sails has dozens of webinars with its in-house experts available for free, including programs on sail materials, furling and one-design-specific tutorials. They can be found at www.northsails.com/sailing/en/education.
North U. is offering a series of in-depth webinars and courses, including some on racing rules with expert Dave Dellenbaugh, Expedition software with Isler and sail trim with Bill Gladstone. Details are available at www. northu.com.