No need to look farther than your own back yard
Great Lakes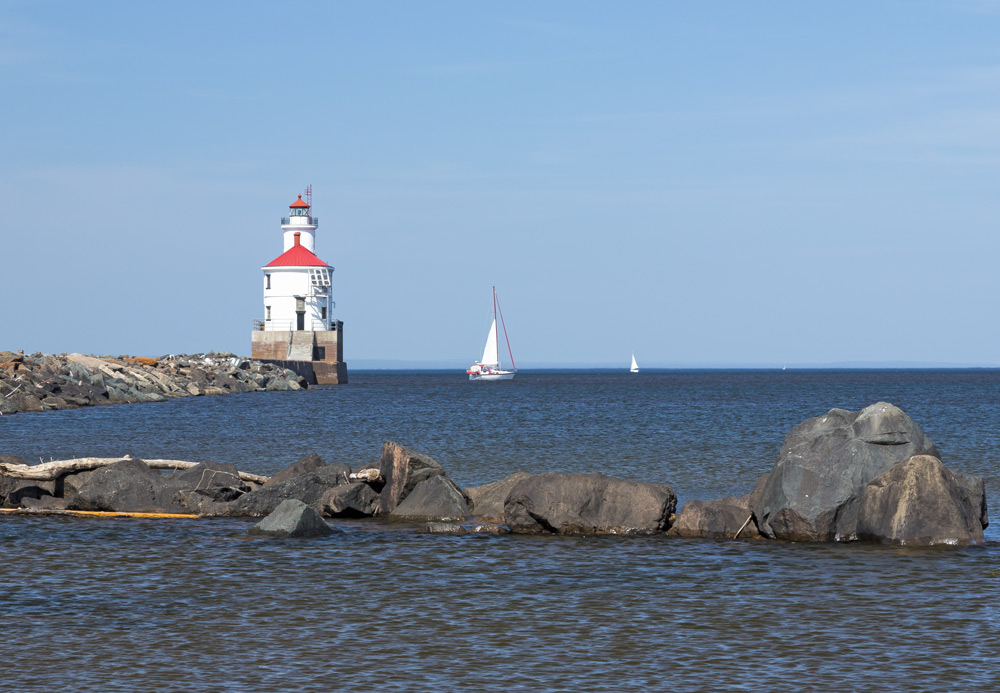 The Great Lakes have been called "The Third Coast" of the United States, but they really should be "The First Coast" because, with 10,000 miles of shoreline, the Great Lakes have more than four times the amount of coastline as the East and West coasts combined. Even better, they are fresh water so you can swim without rinsing and the water doesn't leave crystals all over the deck after a breezy day. The water is crystal clear, especially in the upper lakes like Michigan where the depth can be more than 600-feet and the shorelines are dotted with beaches, quaint little towns, national parks and forests.
Mackinac Island at the top of Lakes Michigan and Huron is popular, and with no cars allowed, it's all about bike rentals and horse-drawn carriages. On Lake Michigan, South Manitou Island and the Sleeping Bear Dunes National Lakeshore, with towering 450-foot sand dunes visible from far out on the lake as you approach, are must see. Nearby Grand Traverse Bay is an enjoyable area to explore on a charter, with islands and villages, sandy beaches and perfect summer weather.
The Apostle Islands are a destination of choice for Lake Superior bareboaters, and these 21 islands off the Bayfield Peninsula of northern Wisconsin offer amazing rock formations, beaches, historic lighthouses and a multitude of good anchorages. As a National Lakeshore, the islands have good facilities ashore, and public docks to simplify getting there. You owe it to yourself to sample a few, and you're sure to love "unsalted bareboating."
Florida West Coast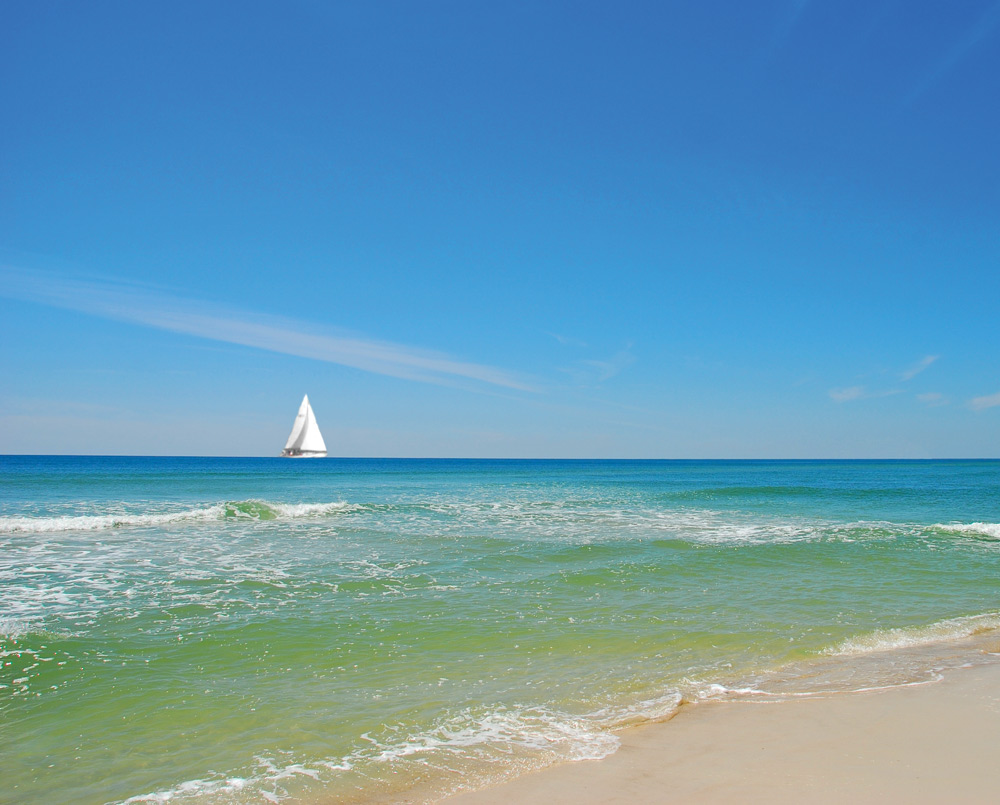 For whatever reason, Florida remains relatively undiscovered for bareboat chartering, yet it has everything: great weather, uncomplicated cruising and almost too many choices of destinations. Everyone knows the Florida Keys, but the west coast of Florida remains an undiscovered gem with the same great climate, quiet waters, secluded anchorages and undisturbed islands.
There are charter companies from Sarasota in the south all the way to Clearwater in the north, providing an eclectic range of both power and sailboats. Captiva and Sanibel are a pair of resort islands that are famed for the incredible shells found on their beaches, and don't blame us if you go home with the so-called "Sanibel Stoop" from bending over hunting shells on the miles of beaches. Aching back aside, you'll never tire of the sunsets and surprises around each of these islands that stretch from the Keys to the panhandle of Florida.
Captiva and Sanibel serve as natural protection for Pine Island Sound, with quiet anchorages, marinas, and resorts to enjoy. One claim to fame is the bar on Cabbage Cay which is literally papered with thousands of signed dollar bills, but its real fame is for the cheeseburger that allegedly inspired Jimmy Buffett to write "Cheeseburger in Paradise." South from Ft. Myers takes you to the city of Naples, Marcos Island, and the so-called "10,000 islands" on the edge of the silent Everglades.
Bareboaters heading north have the delights of Charlotte Harbor and Gasparilla Sound, with yet more islands to explore.
Before you bareboat in Florida, bone up on your buoy navigation, because the Intracoastal Waterway has its own buoyage system. Another piece of advice, these waterways are often deceptively shallow. The good news is that most bottoms are sand or soft mud.
About the author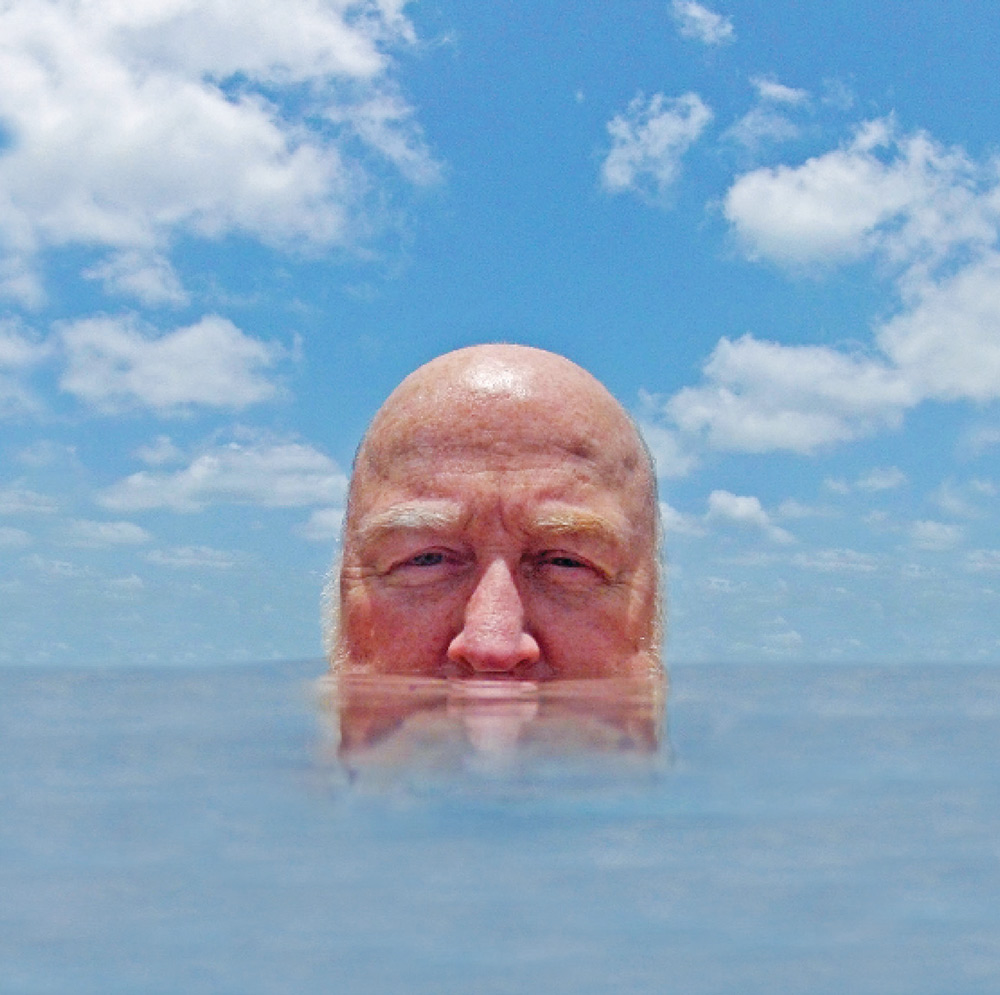 Longtime SAILING Magazine columnist, Chris Caswell has won many awards for his On the Wind columns. He keeps his duffel bag ready for the next adventure with his wife Rhea. He is the publisher of CharterSavvy, the online magazine about bareboat charters.