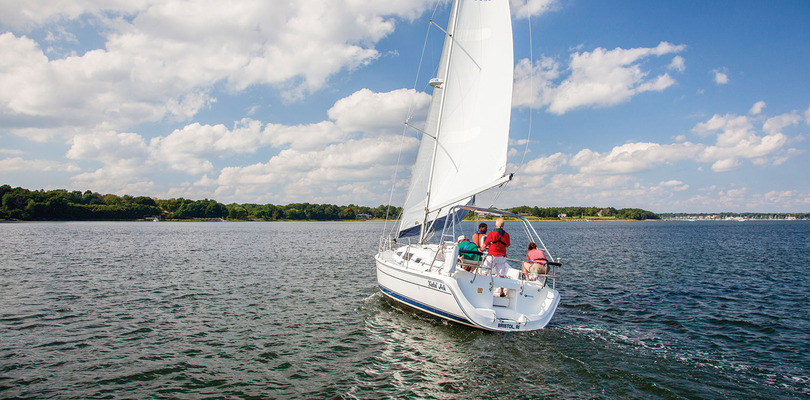 Schools are offering more intermediate and advanced classes for sailors rediscovering the sport and improving their skills
Paul Pejsa grew up sailing a Sunfish on an inland lake, but like so many young sailors, life took him away from the water and other priorities usurped his time. But after more than 15 years, Paul and his wife Nancy rediscovered sailing when they were invited to crew on weeknight races on Lake Michigan.
To continue reading, please login as a subscriber.
I am a subscriber to Sailing Magazine and would like to activate my account.