Make the most of charter briefing
Paying attention, asking questions sets the stage for a smooth and successful charter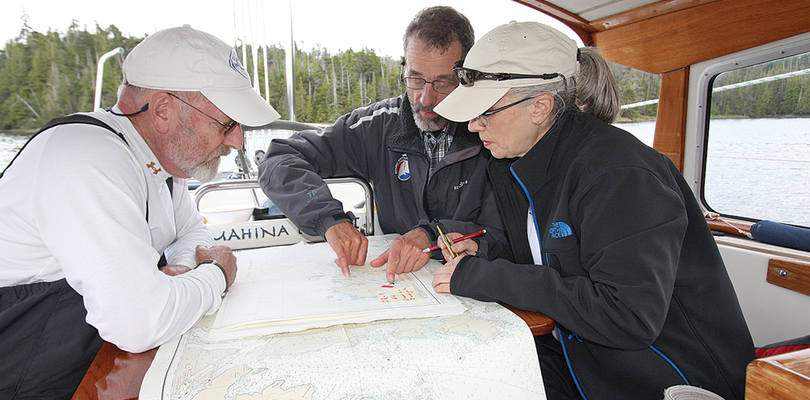 Few things can seem more inconvenient that the briefing all bareboat charters start with. You may be anxious to get off the dock and set sail, but the briefing is no time to let your mind wander. Pay attention, ask the right questions and you'll be on your way with crucial information in no time.
Have your first mate serve as your secretary, writing down directions from the charter master and also the answers to the question...
To continue reading, please login as a subscriber.