What nav lights does my RIB need?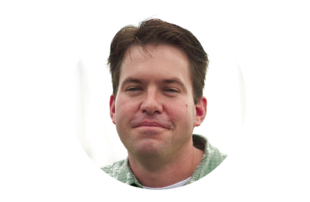 Dear Boat Doctor,
I just got a new RIB, and I am looking for the best way to manage navigation lights on it. I'd like something mountable that won't eat through batteries. Any ideas?
Shane Williams
Miami, Florida
Dear Shane,
U.S. Coast Guard regulations require a stern light, steaming light and red/green sidelights when operating at night. To comply with these regulations in a dinghy the white light needs to be mounted high enough to not to be blocked by the passengers.
I like the lighting system by Norwegian manufacturer Navisafe (www.navisafe.com). The heart of the system is a waterproof LED puck light. These lights run on three AAA batteries and are incredibly bright. The bases can be screwed down, rail mounted or attached with 3M VHB tape. You will likely use a screw-on base on the transom of your boat and tape base forward.
The bow light can go right on the mount, and you'll likely want the stern light to be mounted up 30 to 40 inches.