In a world of downsizing, where are all the tiny boats?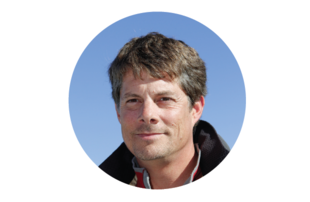 Recently, a photo of two sailboats—one large and one seemingly quite small—went viral. The larger of the two boats was Comanche, the 100-foot record-crushing super maxi. The boat sailing next to it was the 68-foot Santa Cruz 70 Buona Sera (formerly Pied Piper), an iconic Bill Lee-designed sled that holds countless offshore records. Taken at the start of the Transpac Race, the photo shows the 70-footer dwarfed while being rolled by a rig twice as tall. At first, it reminded me of the scene in "Star Wars" in which the Millennium Falcon was overflown by a Star Destroyer.
Naturally, my mind then went to millennials. Hey, it's not that big of a stretch. Like the Millennium Falcon, millennials are the underdogs; the ones to root for; the generation that must embrace sailing for sailing's sake.
And that's where the metaphor unravels. It doesn't seem right to call a Santa Cruz 70 an underdog. Only a handful of us have the means to sail one. It might be better to say that Buona Sera is the Star Destroyer and Comanche is the Death Star.
Where does that leave millenniums, err, millennials and sailing? When it comes to boats, we're headed in different directions.
While sailing goes behemoth, millennials are going tiny. Consider the tiny house movement, a favorite of young folks paying down college debt, hopping between contract jobs, and packing weekends full of outdoor fun.
Tiny houses can be boxes built on flatbed trailers with reclaimed pallet wood by do-it-yourselfers or sparse one-room apartments with bunks and bike racks or even a pick up truck with a bed box. The main idea is that housing costs and material collections can be contained, freeing up time and discretionary dollars for adventures like camping, hiking, biking, climbing or even, perhaps, sailing.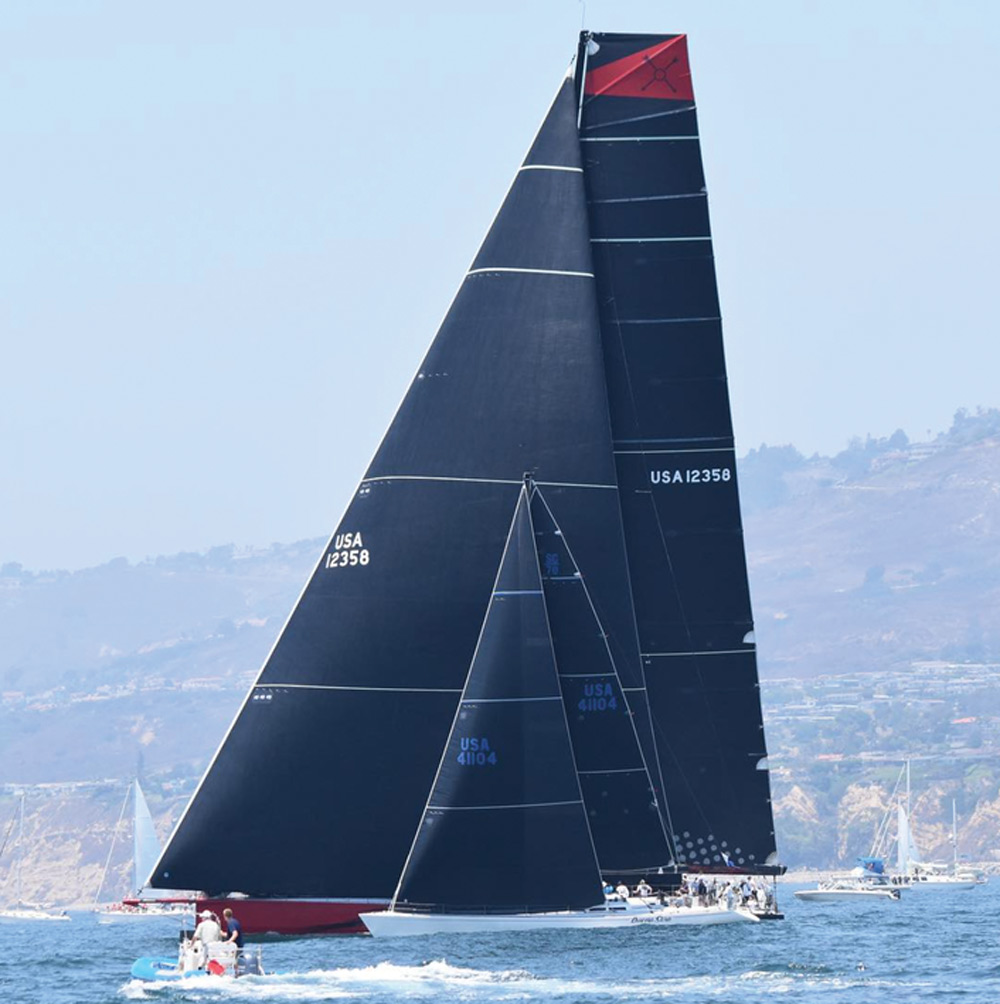 Betsy Crowfoot photo
Digging deeper, it's not a stretch to say that sailing may have informed tiny house design. Tiny houses often feel like boats. Spaces are efficient, crisp, and multi-purpose. Benches and tables double as beds. Systems like plumbing, heating, lighting, and power are small, easy and inexpensive to run. Tiny houses often boast solar panels and porta-potties. Many tiny houses can be stored when not in use, and can go and stay off-grid spontaneously. Just like sailboats.
Sailboats, on the other hand, keep getting bigger. It's hard to find a new boat built today that doesn't resemble a concert tour RV. Big, plush, dark, squishy.
Where are the tiny boats? I don't mean tiny as in dinghies or sportboat daysailers. I'm thinking of campier, more rugged designs that marry small but real living spaces with satisfying speed and sailing performance, are manageable by two, enjoyable by four, can be raced or weekended, taken offshore and are affordable. A tiny boat is something that might be purchased in lieu of a car (which millennials shirk in favor of bikes, rideshares and location), and can be cheaply moored or trailersailed. Think of a Ranger 26, Cal 25 or any 1970's era MORC (Midget Ocean Racing Class) design, only hipper. Imagine a plumb bow, broad stern, a sprit, camp pad cushions, solar power, bluetooth, performance apps, child seat anchors and a chill place for a box of wine.
What I describe simply isn't being offered. I searched a popular sailboat listing site for new sailboats between 20 and 25 feet under $30,000 ($12,000 in 1983, factored for inflation) with a place to cook and sleep, and found only two choices among hundreds of models, both designed in about 1983, looking kitschy, and I presume, performing like it too.
Lacking modern tiny boats, millennials will often tell you that they are frustrated and can't figure out how to invest in their sailing.
Boomers benefited largely from vast tiny boat choices: J/24s, B-25s, Catalina 22s, S2 6.9s, and many more. They were key to our entry into sailing. Our family's first family sailboat was a 23-footer built in 1984 with sleeping room for four, a functional galley and head, and it sailed well enough to win a few Wednesday night races. Seven years later we upsized, then upsized again. Now we'd like to pretend we're young and downsize to a tiny boat, but we just can't find one. When we do, I think we'll name it Millennial Falcon.