How should I lubricate winches?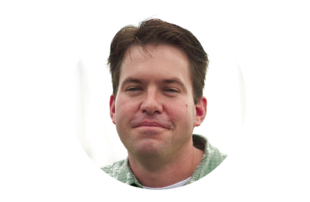 Dear Boat Doctor,
My winches desperately need to be lubricated, and it's been more than a few years since I've done it. A friend told me to use wheel bearing grease but cautioned me not to use it on pawls in the winch. Is he right?
Rick Thompson
Waukegan, Illinois
Dear Rick,
You should service those winches every year to keep them working smoothly, but you likely already know that.
Wheel bearing grease is great on wheel bearings, but I would use winch grease on my winches. Harken and Lewmar both make very handy tubes of grease. It doesn't take much, you just need a light coating on the roller bearings.
Your buddy was correct on the pawls, grease can get gummy and cause them not to move correctly. Any light oil will work, but Harken Pawl Oil is a favorite of mine.