All he needed was 'a good boat, an iron will and luck'
2010 December 1 - 12:00 am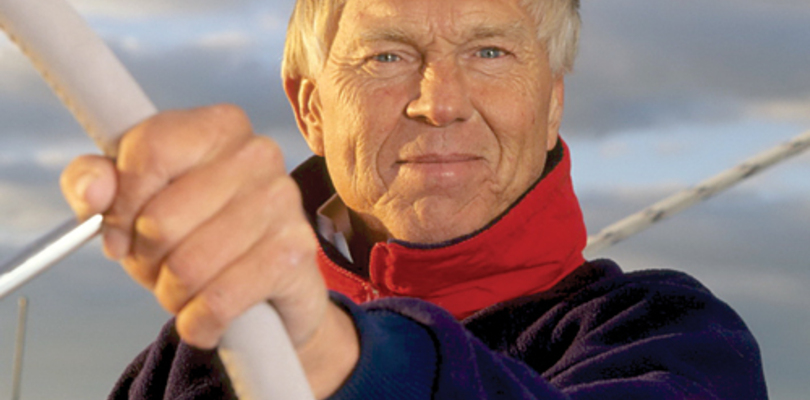 Sailor and journalist Dodge Morgan, whose record-breaking round-the-world voyage made international headlines in 1986, died September 14 at a Boston hospital. He was 78.

Morgan was the first American to complete a solo, non-stop, around-the-world voyage, which started and ended in Bermuda. ...
To continue reading, please login as a subscriber.