Solitude and untouched beauty in the Spanish Virgin Islands off Puerto Rico's east coast make this charter feel like old time Caribbean
Talk to sailors who cruised the British Virgin Islands back in the 1970s and you'll hear about remote anchorages with no other boats in sight, pristine beaches void of people and a quiet natural beauty that nourished the soul. By the time Twe chartered there for the first time in 2004, the lovely islands had morphed into something different, not better or worse, merely changed by controlled real estate development and a growing number of residents and boats. The BVI, which remains one of our favorite sailing destinations, had become, in a word, commercialized.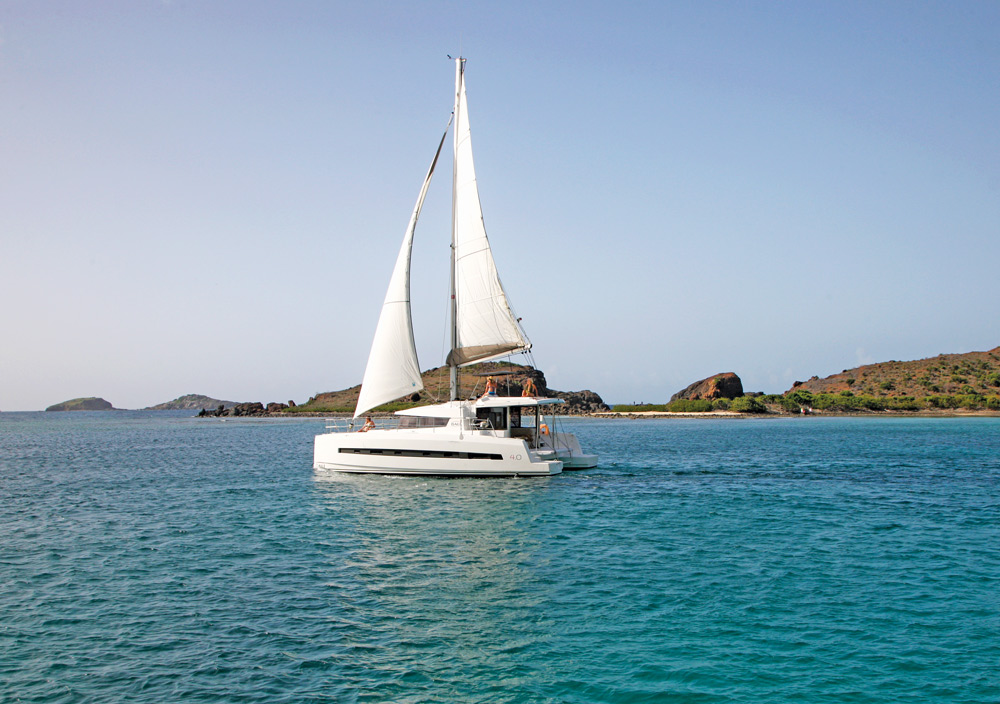 The Bali 40 sails off Culebrita.
David Liscio photo
Unable to turn back the clock, we began looking for a way to experience what those BVI sailors did more than 40 years ago by chartering in what some in Puerto Rico call "the other virgins." Often overlooked, the Spanish Virgin Islands of Culebra, Culebrita and Vieques were right under our noses and only a few nautical miles from St. Thomas in the USVI.
In July, before the hurricanes ripped through the area in November (see end of story) we set sail from Fajardo, the easternmost city in Puerto Rico, aboard a Bali 40 chartered from Dream Yacht Charter, which is based at Marina Puerto Del Rey, the largest marina in the Caribbean. We could easily have provisioned through the charter company, but an email reply from Capt. Tony Miro at BestCaptains.com suggested shopping for ourselves at a Costco along the highway between the San Juan airport and the marina.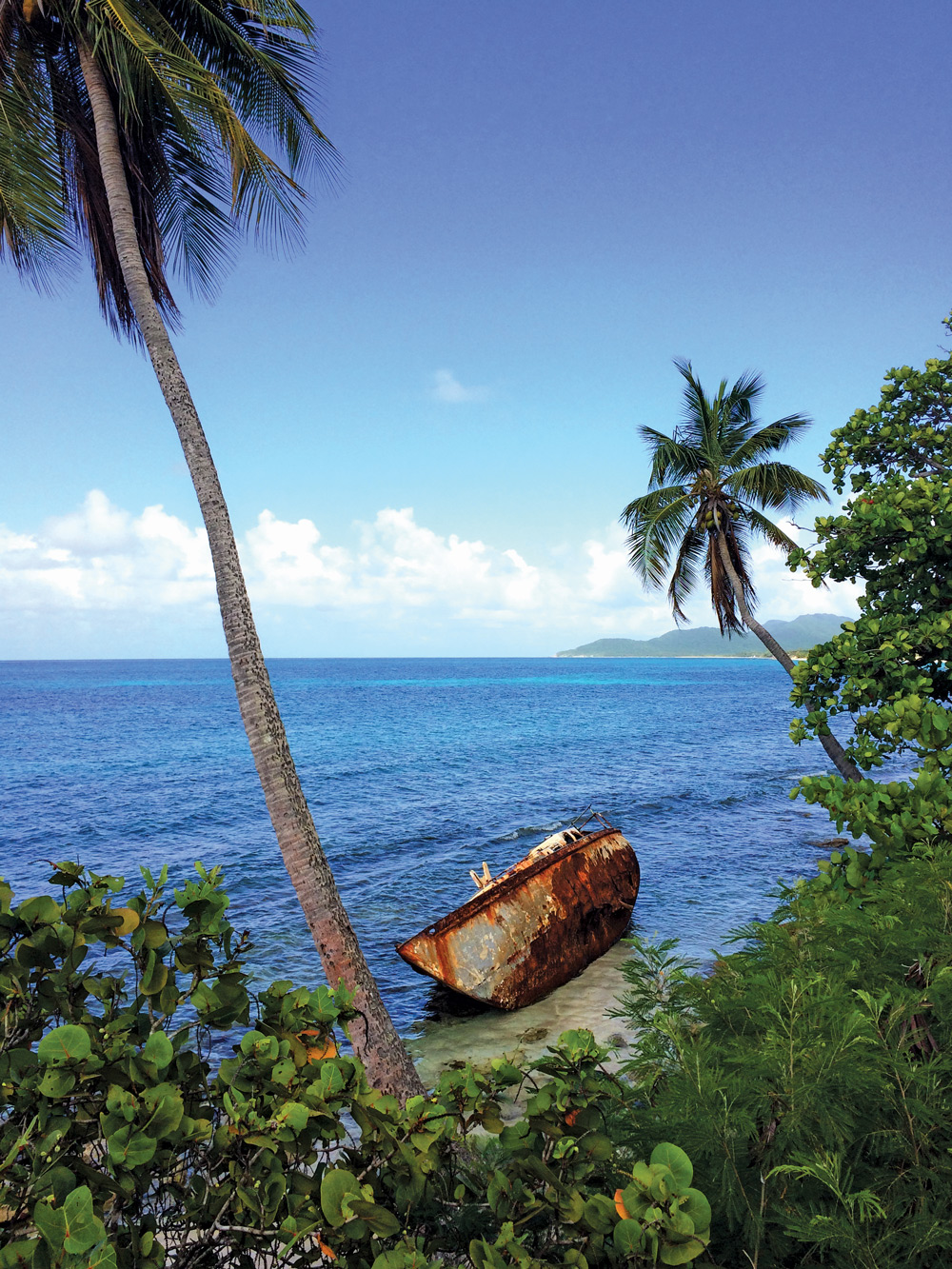 A rusted wreck remains on Vieques Island.
David Liscio photo
Luis Duprey, the charter base manager, met us at the boat where we were shuttled by golf carts. A native of Puerto Rico, Duprey offered plenty of local knowledge about where to sail and what to expect. He mentioned pleasant islanders, sleepy villages, desolate beaches, crystalline water, wild horses and an opportunity to visit the world's brightest bioluminescent bay.
We decided to sail the next morning to Culebra, whose high peaks can be seen in the distance. Our boat was named El Golfet, but we jokingly changed it to Despacito because that seductive and catchy tune by Luis Fonsi and the remix by Justin Bieber was all the rage in Puerto Rico upon our arrival. Our crew consisted of my wife, Christine, son Zack, daughter Julie and Zack's girlfriend Kelea Somerton. The Bali 40 owner's model had three staterooms, three heads and spacious lounging areas on the foredeck and aft of the bridge, so nobody felt cramped. The boat's open layout made it easy to socialize in the saloon and the bridge had space enough for the entire crew to join the helmsman.
Five hours into the passage we approached Cayo de Luis Pena, a scenic day anchorage and nature reserve favored by cruisers, then sailed into Ensenada Honda, a deep and protected bay on the southern side of Culebra. A handful of cruising boats were anchored in the lee of a tiny island named Cayo Pirata so we followed suit, securing the hook before cracking open a few ice-cold Modelo beers to celebrate.