We asked liveaboard cruisers how they left life on land behind and headed to sea for adventure and a change of pace
Often the hardest part of achieving a lofty goal like buying a yacht and setting sail into the sunset is committing to it. Setting a date that is both realistic but challenging (two to four years is ideal) and act and talk about it as though failure isn't an option is a good goal.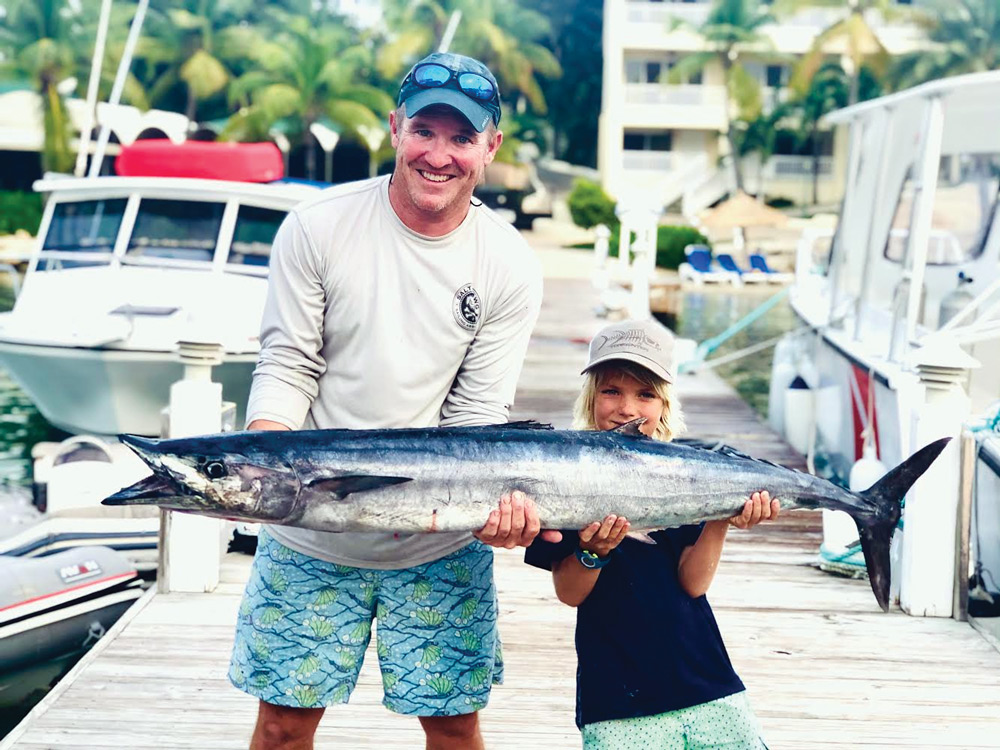 Stephanie and Kevin Ferrie, parents to four children, live aboard their Jeanneau 44 Serendipity in the Eastern Caribbean. The pair had been talking about their dream of living aboard for years before cancer became the catalyst they needed to take the plunge.
"I was diagnosed with cervical cancer," Steph said. "It shook us hard. After surgery, chemo and radiation therapy, we knew the true meaning of 'life is short,' and it truly pushed our family over the edge to start living life with purpose."
And although Kevin had spent his whole life around boats and served in the United States Coast Guard, Stephanie said she thinks people of all skill levels can sail and live aboard if they
are determined.
"I think sailing is such a small part of this lifestyle, that anyone can do it, truly," she said. "It's more about being handy and having the ability to roll with the continuous punches, because they will come and you need to be able to deal with them without falling to pieces."
For us, it was a documentary that sparked the flame and caused a burning fire. We had never once dreamed of living on a boat and sailing the world. Yet, one fateful night in front of the television, our lives took an unexpected turn for the better, leading us down a path we would have never dreamed possible. Twenty-six months later, we flew out of Australia on one-way tickets to the Caribbean island of Grenada, where we saw our boat for the very first time.
Steve and Monika live aboard their Leopard 40 catamaran Groovy full time, based out of the idyllic Caribbean island of Bequia. Steve credits his inspiration to Alby Mangels, an Australian adventurer and documentary filmmaker from the 1980s, widely known for his good looks and charm. Steve and Monika's adventure began in Greece in 2011. Nine years on and they're still living the dream, funding their lifestyle by running a sailing experience business.
The couple operate Wildside Sailing, where they provide couples and families with the opportunity to experience the cruising lifestyle first hand.
"We're different from regular charter companies because we show people exactly how amazing it can be to live on a boat," Steve said. "We take guests to the most unspoiled locations in the Caribbean. We teach them to fish, snorkel and kiteboard, while also allowing them to witness the realities of living aboard full-time. Things like cooking, helming and anchoring are all demystified, allowing people to gain a real understanding of what it's like to live on a yacht."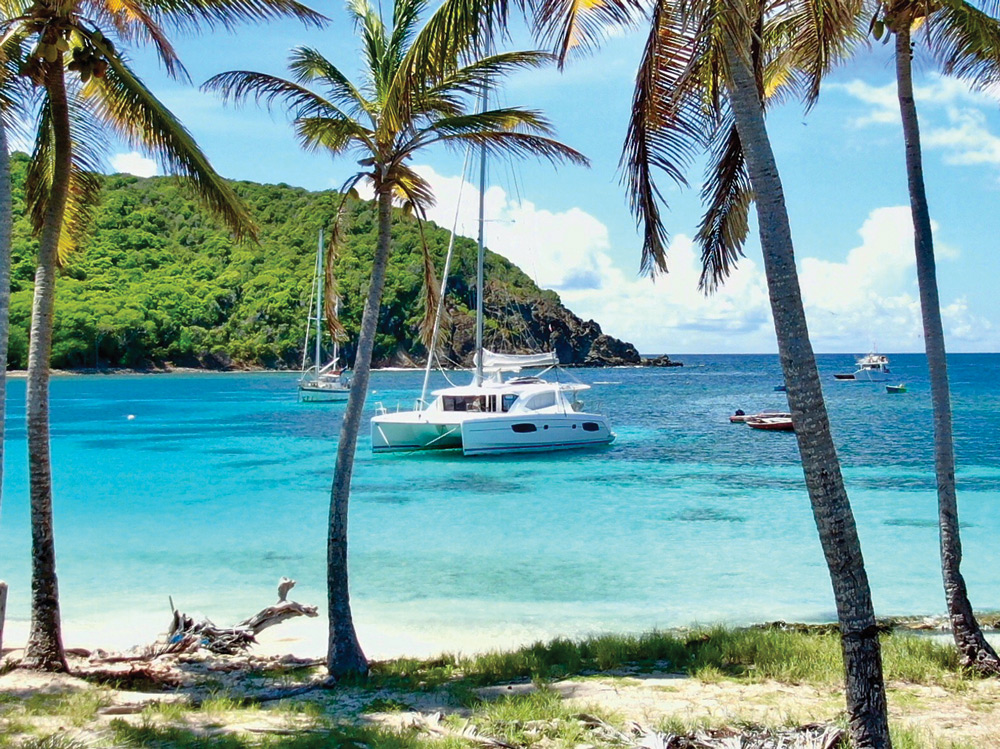 While my husband and I saved enough money for what we hoped would last us two years, 12 months into our adventure, we realized that our funds were dwindling much faster than we'd expected. Some serious soul searching led to me starting a career as a writer and then launched a PR and communications company to support other adventurers, sailors, YouTube creators and lifestyle businesses while they share their inspiring story. This business will allow us to continue to live aboard and travel the world in 2021, when we return to Roam.
Money is often a taboo subject, but it's so important to know what it actually costs to live on a boat full time. Over the 22 months that we were away from Australia, we spent an average of $4,000 per month, including all boat maintenance and living expenses. This sum allowed us to live a modest lifestyle aboard our 1984 47-foot yacht, eating out on occasion, renting a car once in a blue moon and living a simple lifestyle.