The Danger of Deferred Maintenance
Fixing little problems at fitting out time can prevent dangerous and expensive issue laters
Make sure alarms function
It's important to check that all alarms on a boat are functioning properly, something surveyors told us is often not the case. Audible alarms are more effective because many owners don't routinely look at warning lights for high-coolant temperature, low oil pressure or an electrical alternator failure.
Test alarms at the beginning of the season and on occasion throughout the season by turning on the engine key to check the system alarms. If one isn't working, don't ignore it until you forget about it. Just fix it straightaway.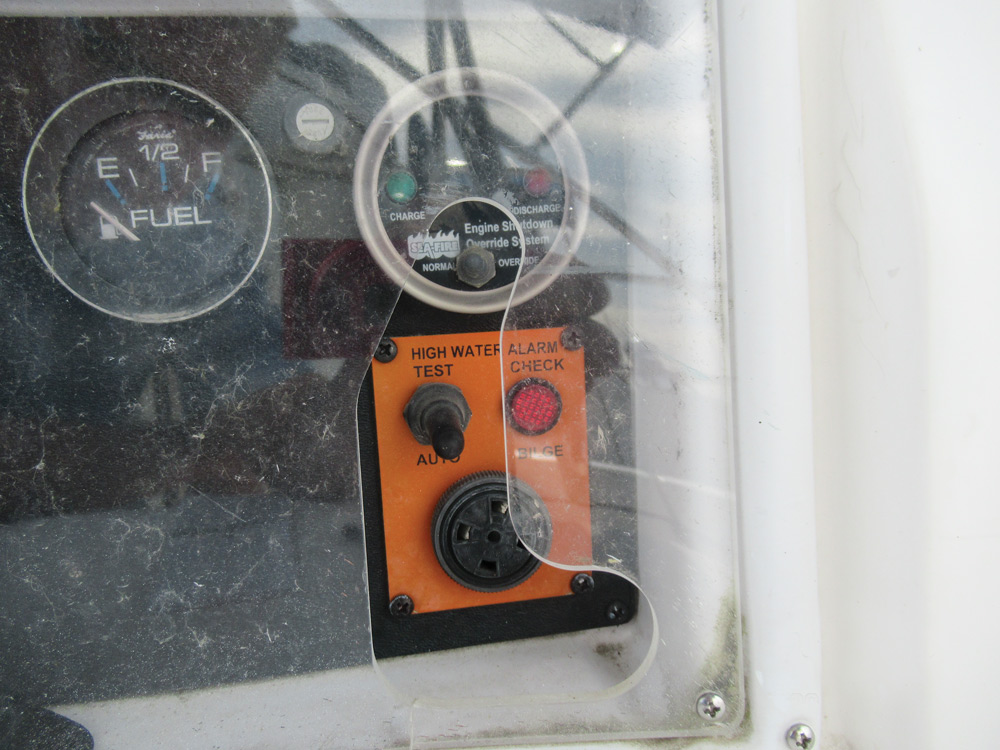 Check navigation lights
Old navigation lights can show signs of age that can render them nearly useless. This bow light is badly crazed and won't produce much light. Replacing old lights is cheap, and is the safe thing to do and one less ding on a survey report when it comes time to sell.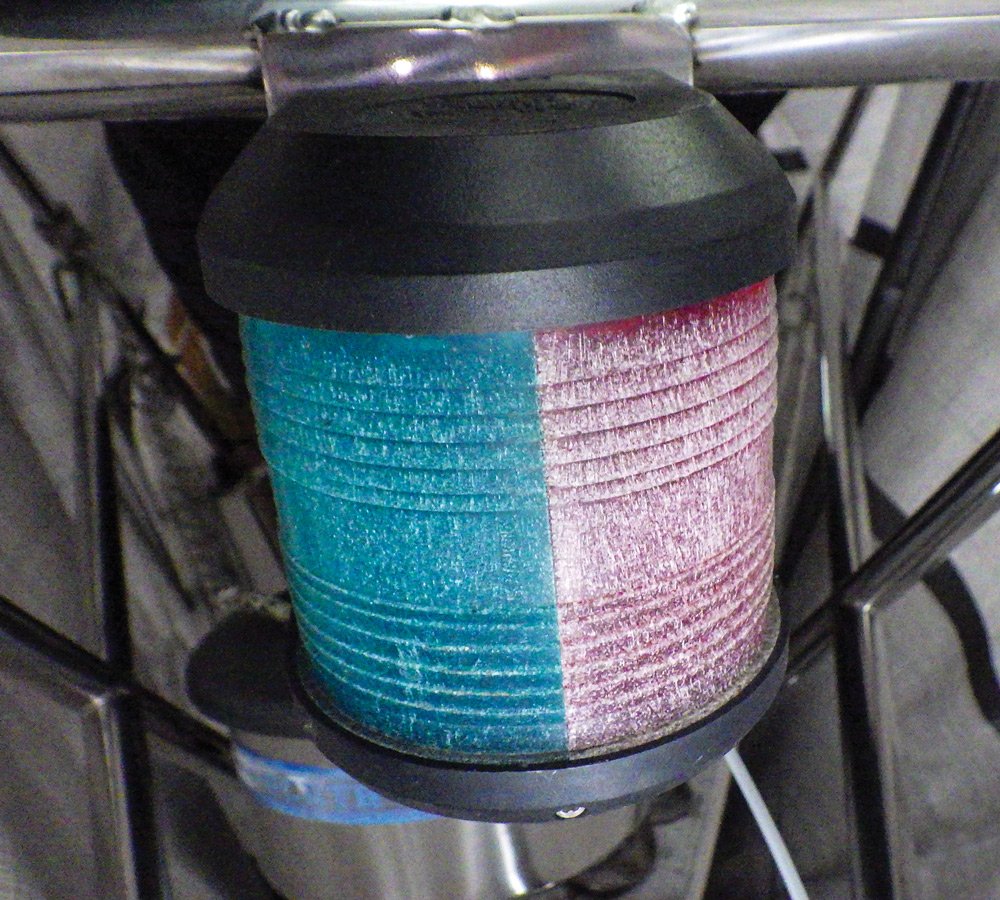 Examine safety gear
One thing surveyors routinely check is safety gear, ensuring that equipment is not expired or visibly damaged. This includes making sure fire extinguishers are not included in a large recall by manufacturer Kidde. Information on identifying extinguishers included in the 2017 recall is available at www.kidde.com. This is an easy check that boat owners can do themselves.
Epirbs also need to be registered to the boat and have batteries replaced on a schedule. Surveyors report that they often find epirbs with expired batteries. The expiration date is noted on a label on the device. Owners can send theirs to the manufacturer or approved service centers for battery replacement.