Top 10 Places to get back into the charter groove
Charter cruisers have been tied to the dock for the last year, but with travel restrictions easing as the pandemic wanes, the time is now to book your next charter. Charter companies are getting ready for a record season, with many experiencing a boom in
No. 7 Florida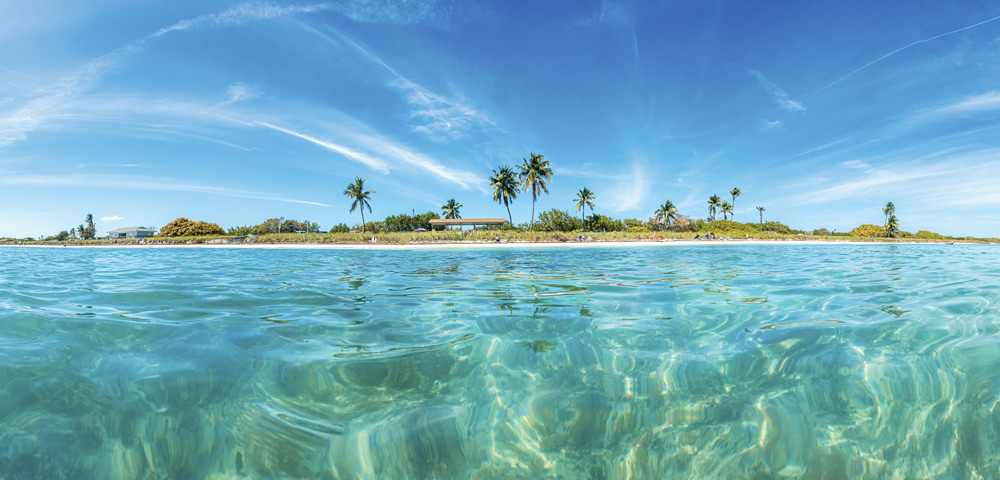 When the pandemic hit, Florida remained for the most part open season for sailing. The state's charter companies and sailing schools report record business going into spring of 2021. With few Covid-19 restrictions, getting back into the charter cruising game is never easier than in the Sunshine State.
The island of Key West is bustling with touristy fun, but it's a quick jump to quiet nearby anchorages. By heading 20 miles west, you reach the wild and isolated Marquesas Keys, with beautiful beaches and underwater wildlife. Keep heading west, and you'll reach the Dry Tortugas National Park and with its historic Fort Jefferson.
The southwest corner of Florida has everything from remote islands with sugar-white sand beaches and wilderness waterways to bustling marinas and chic cities. From Cape Coral, you can head north into Pine Island Sound and stop at Sanibel, Captiva, Cayo Costa and Gasparilla Islands. If you turn left and head south you'll find swanky Naples and Marco Island or head into the peace and quiet of the Ten Thousand Islands.
From here you can also cruise east up the Caloosahatchee River and across the famous Okeechobee Waterway, passing cattle grazing, orange groves and even alligators sunning themselves along the banks.
---
No. 6 Belize
Make a beeline to Belize for adventure. This beautiful and unspoiled, uncrowded destination is ideal for nature-lovers who want to get away from it all.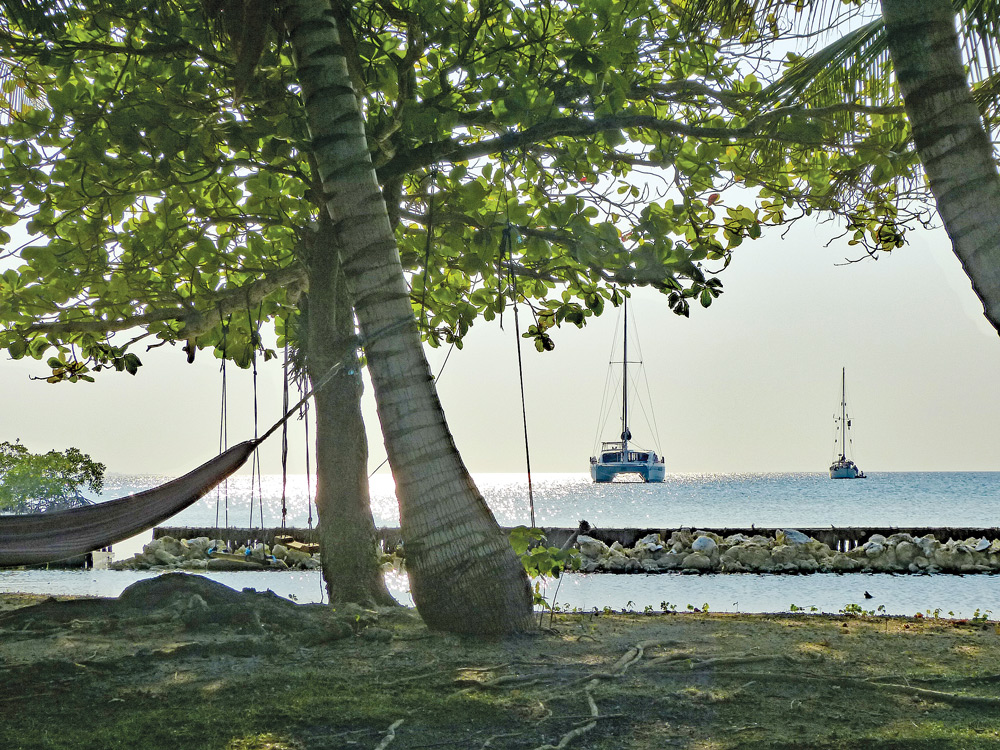 The world's second largest barrier reef skims the 180-mile Caribbean coast of Belize, less than a dozen miles from shore in the cruising grounds off Placencia. Home of several charter bases, Placencia is located in the lower quadrant of this diminutive nation, a scenic five-hour drive or quick flight from Belize City.
Quaint markets and eateries accommodate travelers and ex-pats alike. Fill up before jumping off to adventure.
The clear, gin-colored waters are speckled with one palm-studded oasis after another. Search for manatees in Lagoon Caye, anchor off tiny Ranguana Caye and swim over to the fishing skiffs to see what's on the menu at Bully's Beach Bar. Pretend you're Robinson Crusoe at Hideaway Caye, a fantasyland of boardwalks and huts built directly over the mangroves where you can get a divine dinner feast, followed by fresh-baked bread in the morning. Everywhere the snorkeling is world-class, the cuisine fresh and delicious, the rum drinks cold.
A highlight is a visit to Hatchet Caye and the Gladden Spit and Silk Cayes Marine Reserve. Guided tours are required to swim amongst a kaleidoscope of fish plus nurse sharks, rays and loggerhead turtles. Belize is possibly the best-kept secret in the Caribbean, with close and convenient flights from the U.S. --Betsy Senescu
---
No. 5 Mexico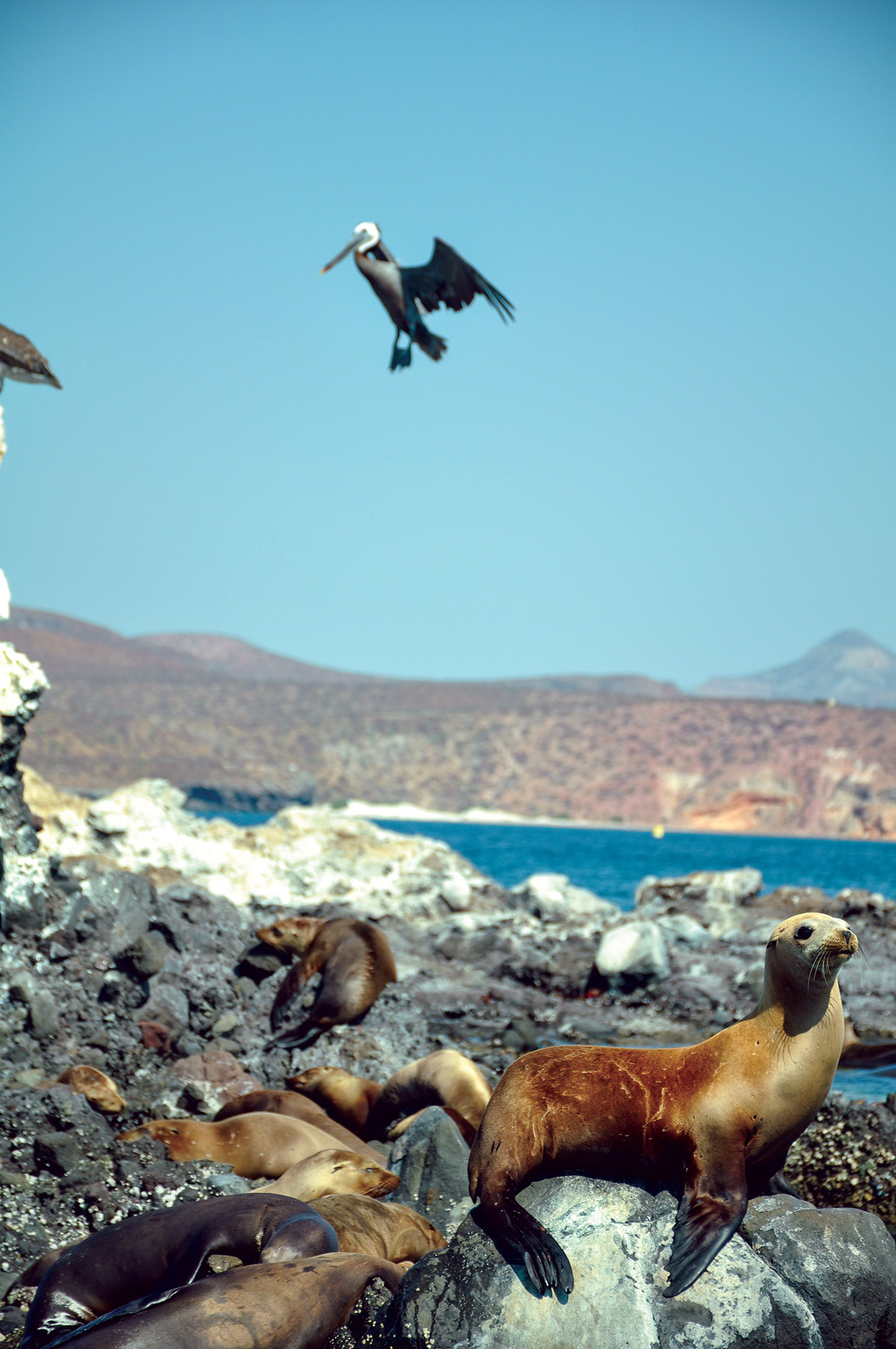 Are cacti, whales, deserted anchorages and stunning blue water calling you? Then Mexico's Sea of Cortez is the place for you. Travel between the U.S. and Mexico has been a relatively straightforward process involving Covid-19 tests before and during, and if timed right can count toward the negative test required to get back into the U.S.
About two-thirds down the Baja Peninsula sits the charming town of Loreto Puerto Escondido. Backed by the stunning Sierra de la Giganta range to the west and a spread of islands and dazzling blue waters to the east, this area boasts spectacular sailing, pristine beaches remote anchorages and world-class fishing.
Farther down the peninsula lies the city of La Paz, with its bustling waterfront and protected harbor. Breezes are generally light but consistent, and Bahia La Paz is often full of sport fish, dolphins and in winter months whale sharks and gray whales. The nearby islands of Espirtu Santo offer an otherworldly cruising experience, with its rugged red-hue mountains and electric blue water anchorages all to yourself.