Top 10 Places to get back into the charter groove
Charter cruisers have been tied to the dock for the last year, but with travel restrictions easing as the pandemic wanes, the time is now to book your next charter. Charter companies are getting ready for a record season, with many experiencing a boom in
No. 1 British Virgin Islands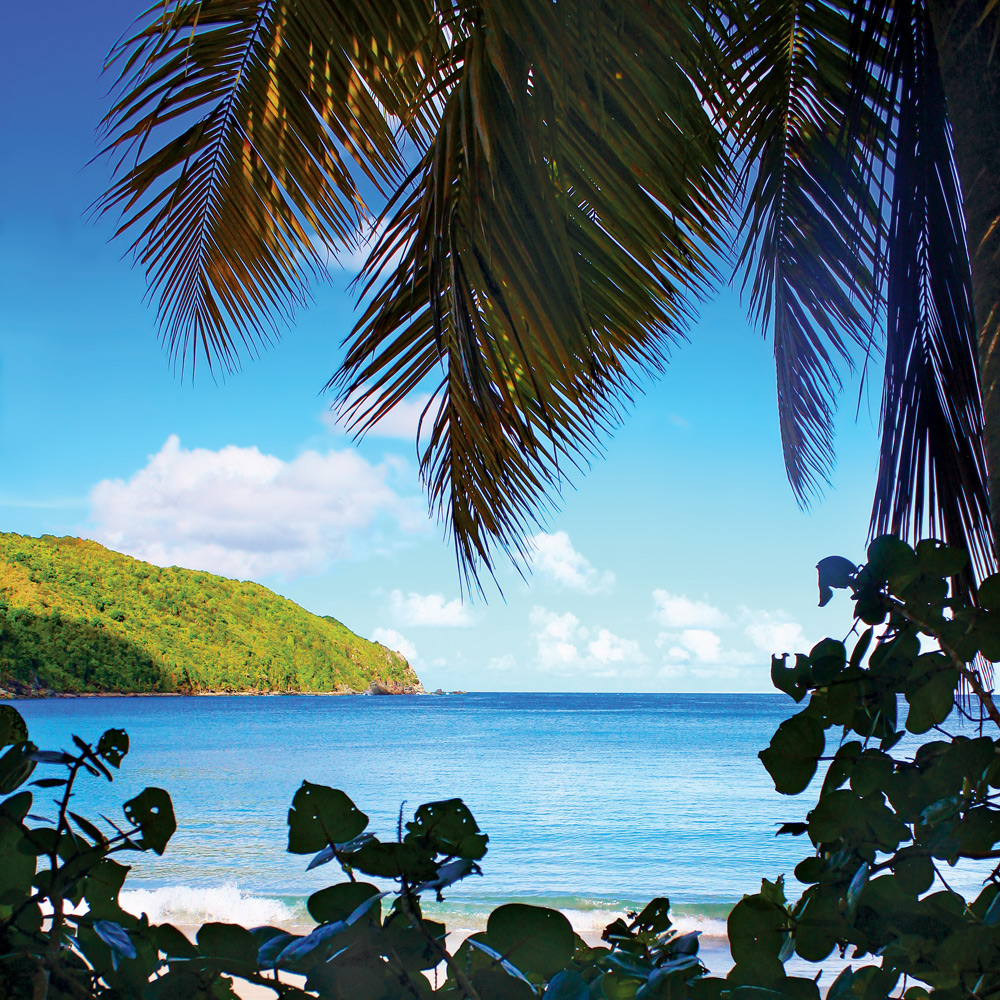 The most popular charter destination in the Caribbean is the British Virgin Islands, with short sails between islands, beautiful beaches and happening beach bars. The iconic rocks of The Baths may be the islands' most recognizable feature, but the warm turquoise water and reliable trade winds keep sailors coming back.
Fully recovered from hurricanes Irma and Maria in 2017, the islands were just getting up to speed when the pandemic hit and the BVI shut its doors. Now, with a four-day on-the-boat quarantine and testing, the charter companies are back in business. (See Busman's Holiday, page 42, for an in-depth look at cruising
the BVI.)
Charters begin on Tortola, and the first stop on a charter is the Bight at Norman Island for dinner at Pirates beach bar and drinks aboard. The infamous Willie T. Cooper Island recently reopened as have favorite spots in Virgin Gorda Sound, Leverick Bay Marina and Oil Nut Bay, a must for Sunday brunch. The Bitter End Yacht Club is set to fully open later this year.
Any charter in the BVI is not complete without a stop at Jost Van Dyke to enjoy a pain killer at the Soggy Dollar Bar and to listen to Foxy Callwoods sweet island music at his iconic beach bar. One bonus of the shut down has been the rebounding of the marine life, and the lobsters are said to have never been bigger.
---
Charter companies
American Sailing Association
Captain In You Sailing Schools
Conch Charters
Cruise Abaco
Festiva Sailing Vacations
www.festivasailingvacations.com
Florida Yachts Charters
Offshore Sailing School
San Juan Sailing
Southwest Florida Yachts
The Moorings
TMM Yacht Charters
West Coast Multihulls