The Best Sailing Innovations
We asked notable sailors to share their picks for the gear innovations that have made the biggest impact on sailing
Foils
By Jimmy Spithill, America's Cup helmsman and CEO and helmsman of United States SailGP
I think you would have to say that foiling has redefined our sport over the past 10 years in incredible ways from both a performance and engagement perspective.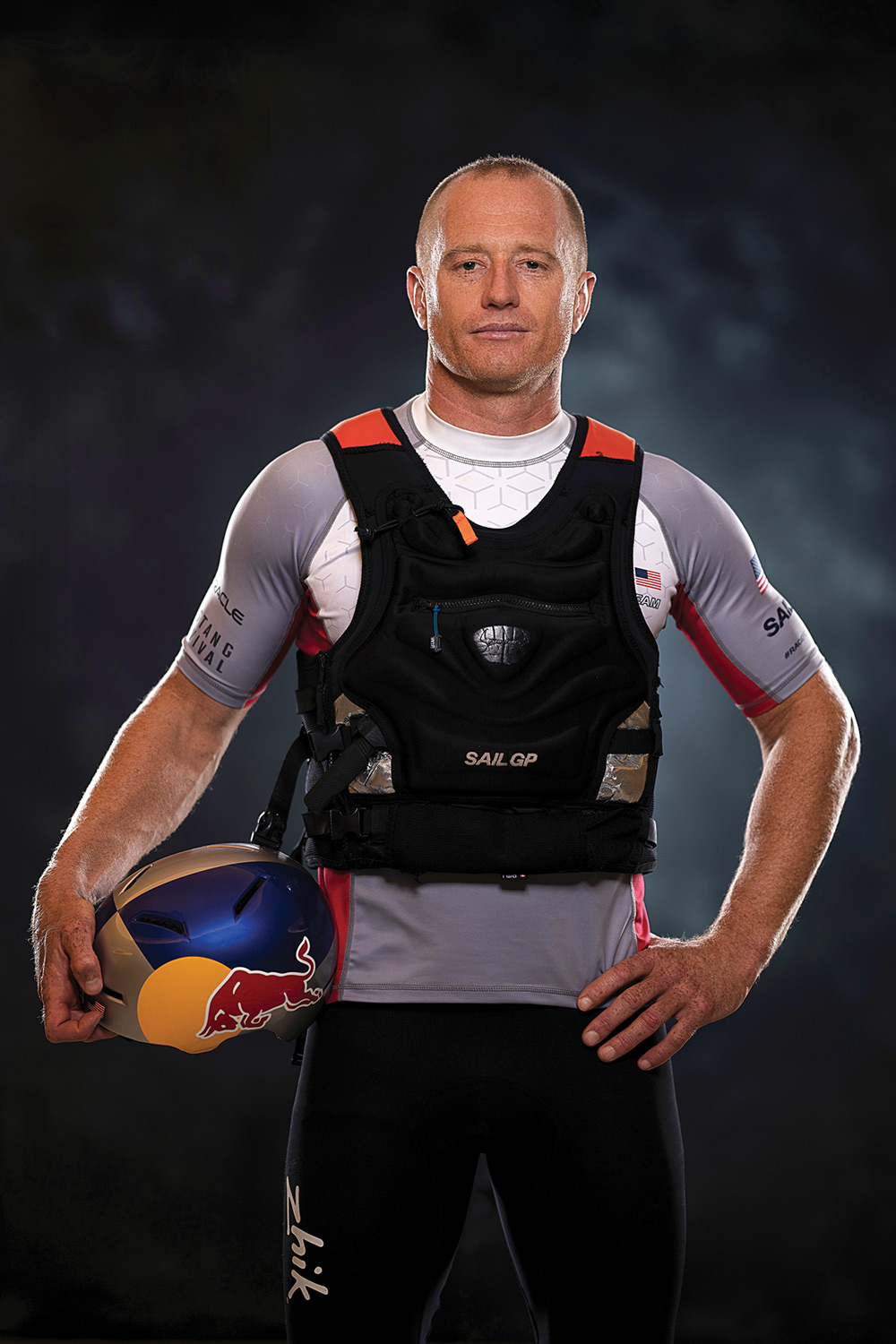 What began as an experiment in the 34th America's Cup, rapidly evolved with the advancement of technology. New designs and construction techniques are being invented on a regular basis.
One of the many things that excites me about SailGP, is that the F50 catamaran we race is an open-development platform. It's one-design in that we all race on identical boats, but the league is actively researching and developing new technology to increase what the boat is capable of. All the teams have open access to one another's data thanks to the Oracle Cloud Infrastructure, and the championship has dramatically pushed foil design and control systems beyond where the boat first began back in the America's Cup.
The innovation of foiling forced us to evolve our tactics and created new maneuvers we previously didn't think possible. When you're racing at boat speeds that are multiple times the wind speed, traditional racing skills are amplified by faster reaction times. I've never seen races as close and exciting as those I've been a part of in the last decade.
Foiling has also redefined our sport in how it engages both the public and young athletes, which is something I'm personally very passionate about. This season, the United States SailGP Team launched Foiling First, a new American athlete development program that aims to not only introduce foiling at the grassroots level but also use it as a catalyst to help advance diversity and inclusion in our sport. As an athlete, I can't tell you how exciting it is to be passing down the skills we've learned to the next generation. When you hear a young Opti sailor on his first day of learning how to foil say, "That's the most fun I've ever had sailing," I think it's clear that foiling is expanding the sport of sailing in positive ways.
I don't believe foiling will ever replace traditional sailing. All of us continue to compete across the multitude of disciplines available in the sport, but just like skiing and snowboarding, it has created an awesome new way to enjoy the water and I'm excited to see what happens in the future.