The Best Sailing Innovations
We asked notable sailors to share their picks for the gear innovations that have made the biggest impact on sailing
Breathable, waterproof fabric
By Dawn Riley, CEO of Oakcliff Sailing, America's Cup skipper and Whitbred Race veteran
Breathable, waterproof fabrics are one of the best gear inventions in the past 50 years.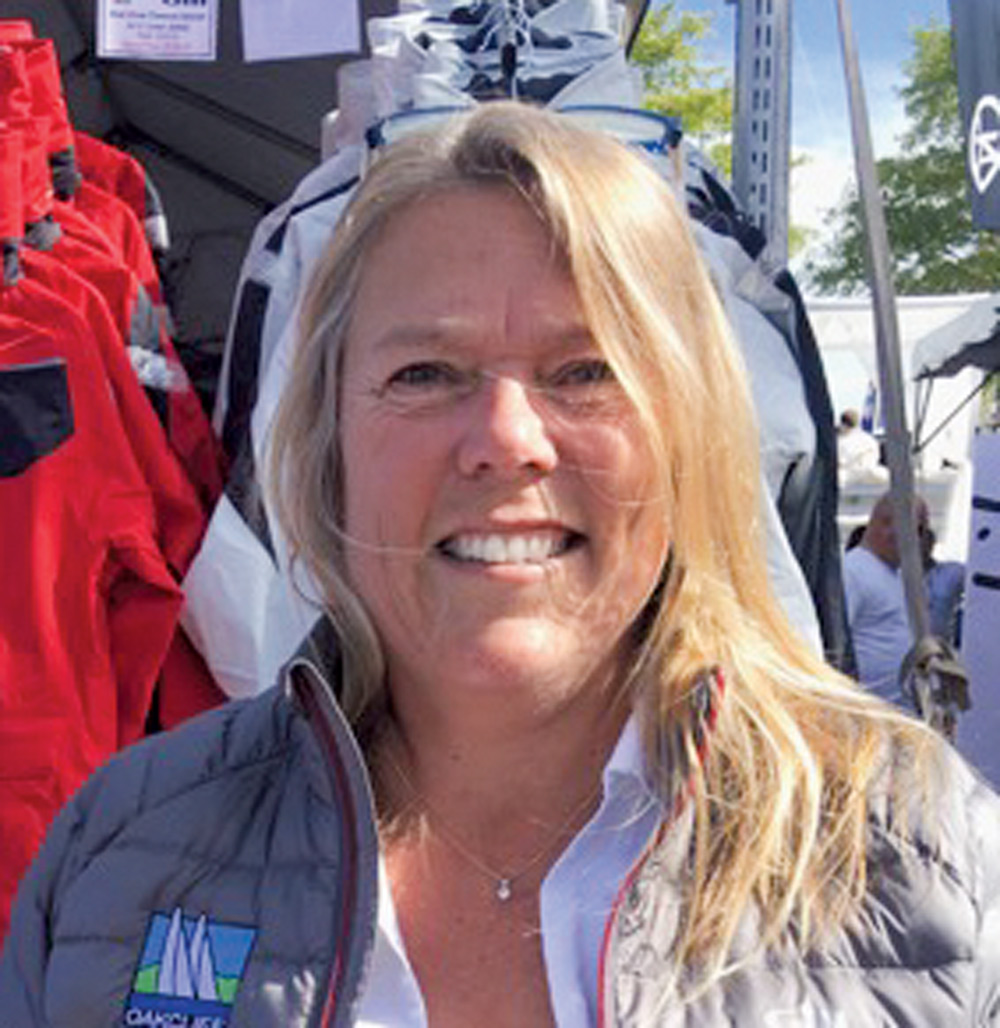 On Maiden scratchy, allergy-inducing polypropylene long underwear was new and touted as breakthrough but so unrefined that I wore the same layer of silk underneath it for most of the 167 days it took to sail the Whitbred Race around the world just to keep rashes at bay. Gortex was new as well but so expensive that a set cost more than I made in six months. We also would have to get creative and wear drysuits between the polypro and the foul weather gear in extreme conditions. At the time though, I remember reading about Shackleton's ill-fated expedition to Antarctica when they wore wool and cotton and ate their leather boots and thinking how lucky we were.




Jump to today when I have multiple options of waterproof socks if I don't want to carry or wear boots, wool-blended, soft and silky long underwear, hydrophobic puffy coats, "sleeping bag pants" and truly waterproof drop-seat foul weather gear. It is like taking a comfortable cocoon with you on an offshore race. Neither Shackleton nor a 25-year-old me could have dreamt of such comfort.



---
Windvane self-steering
By John Kretschmer, Author, bluewater sailor
A bulky stainless-steel frame mounted securely to the stern, with a featherlight vane shifting from side to side, is the mark of a serious cruising boat. Some may find this ungainly contraption an odd choice for the category of best advances in sailing, but trust me, reliable self-steering is vital for happy offshore sailing. In my recent webinar, "Fitting out for Offshore Sailing," I put self-steering at the top of the list and one might argue that self-steering is the main reason why cruising blossomed. And when it comes to self-steering, rugged, electron-free windvanes that steer day after day, guiding you across oceans without a complaint are the way to go.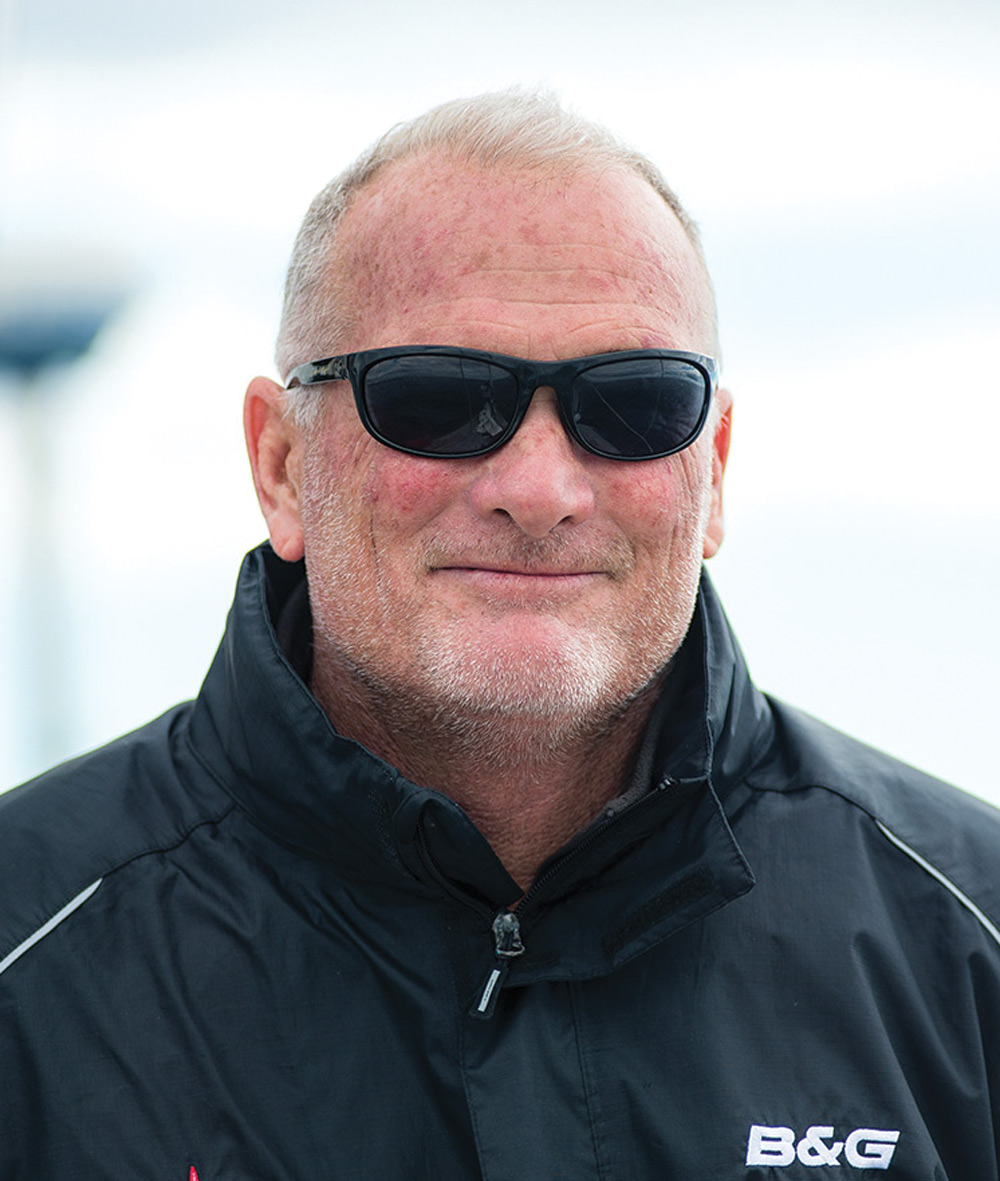 The modern windvane was developed by Blondie Hasler for the first OSTAR, a now iconic singlehanded race across the Atlantic in 1960. Although legendary sailor Francis Chichester won, Hasler's windvane caused a sensation and, in many ways, launched the notion of shorthanded cruising. Several manufacturers soon offered vanes, including Aires, Monitor, Hydrovane and many others. Two variations developed. Hasler's later vanes employed a servo pendulum rudder to apply force to steering lines led to the ship's tiller or wheel. The Aires and Monitor and most others use a servo pendulum, and these vanes steer very well. We used a Navic servo pendulum vane on Gigi, the Contessa 32 that I sailed around Cape Horn a lifetime ago and it steered the entire way.
The Hydrovane uses an auxiliary rudder that steers the boat and the ship's wheel or tiller is locked in place. The great advantage of the Hydrovane is that the standalone rudder is an emergency rudder rigged and ready for action. Rudder failure is most common cause of sailboats being abandoned at sea.
We added a Hydrovane to Quetzal several years ago and it's done the lion's share of helming for more than 50,000 miles. All vanes require good sail trim for optimal performance and take a bit of tweaking before they find the groove. We occasionally use it in conjunction with the autopilot. Instead of locking the wheel, we set the autopilot and trim the vane. Quetzal is well balanced and even without the wheel locked, the Hydrovane does most of the steering. When it strays off course the vane nudges the quadrant and we're back on the rhumbline. This reduces the load on the autopilot significantly and saves a lot of amps.
One thing to remember with all windvanes is that they steer a course relative to the wind and if the wind shifts, the course shifts too so you must pay attention to your heading. While we still use the autopilot, especially when daysailing and motoring, it's a wonderful feeling to balance the sails and helm, trim the Hydrovane, lock the wheel and head offshore knowing a tireless helmsperson is on the job.