Finding issues before they become big problems should be at the top of every boat's fitting out list
It's launch day. Are you ready?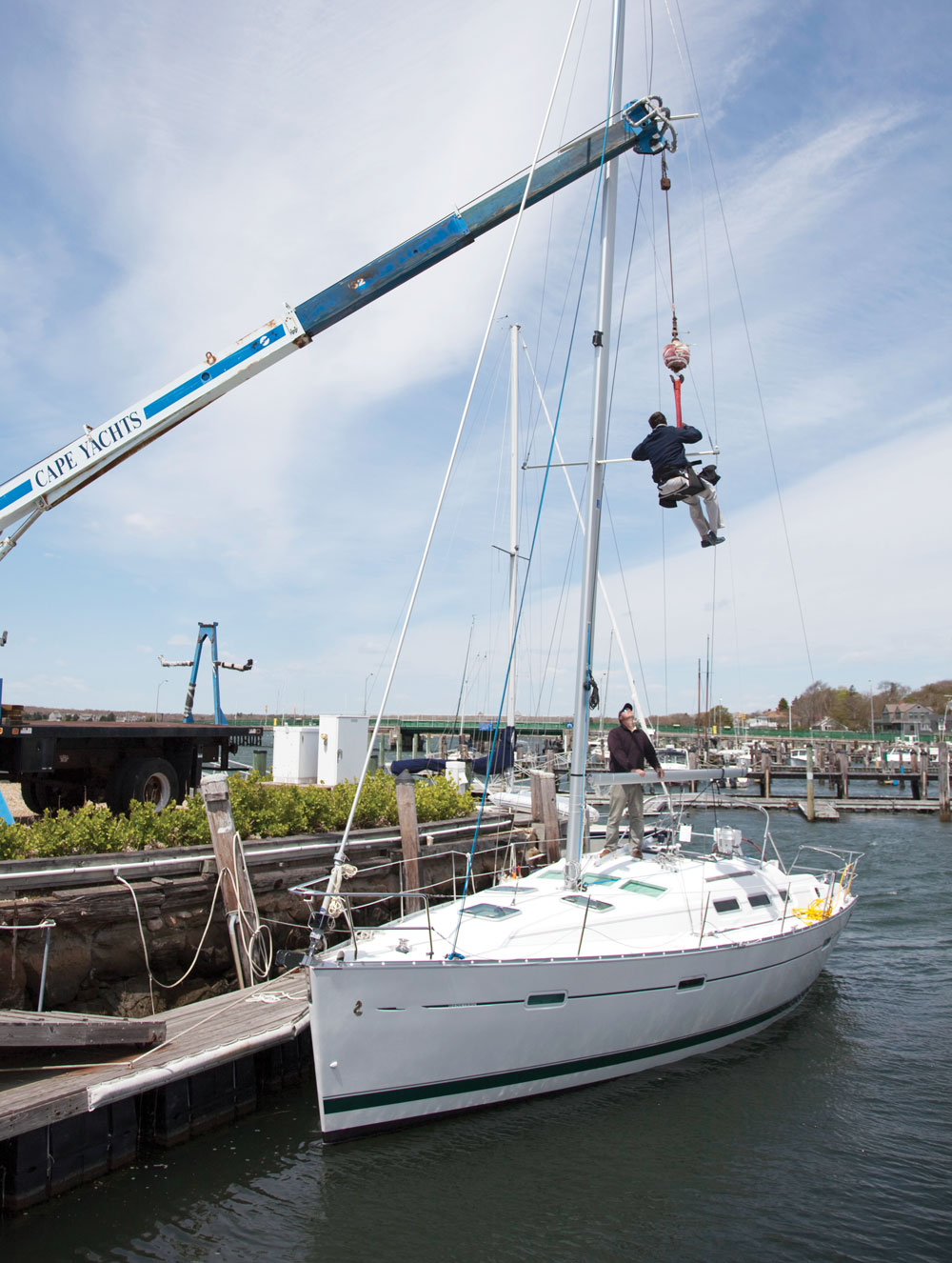 Regardless of whether your boat is about to be splashed after a winter layup or if you're pulling a boat for annual maintenance, there's a lot to be done to make sure a boat is in tip-top shape for the sailing season. Much of the work can only be done with the boat out of the water, while other jobs are important to cross off the list so they don't add up to big problems later.
The idea is to keep your boat and its systems in good shape to prevent issues on the water and time in the boatyard when you want to be sailing.
Some areas are of crucial importance, and others are basic maintenance items. But in all cases, checking these items off the list annually makes for a boat that is seaworthy and ready to set sail.