A charter cruise through the Sea of Cortez in Baja California is filled with wildlife above and below the water. Photography by Mark Albertazzi and Eddie Frank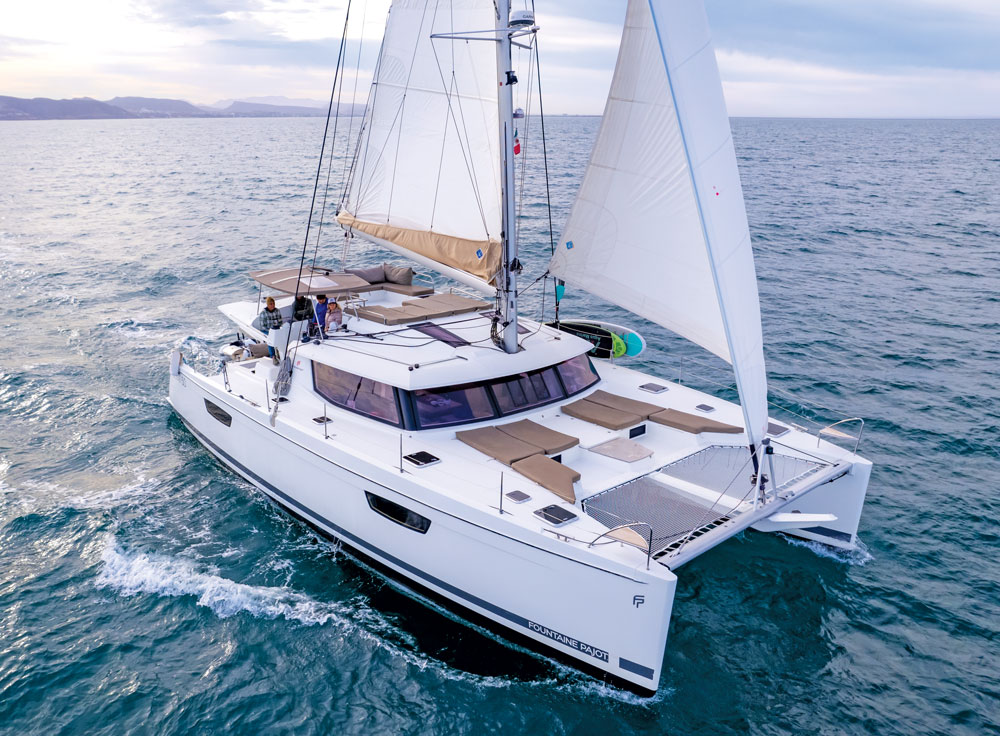 Our local onboard chef Macrina Mitchel arrives with enough provisions to feed a fleet. Bundles of fresh fruits, vegetables, snacks, seafood and libations are stowed away. The meals to come—fresh squeezed juices, oven baked breads and desserts and artfully presented entrees—will be greeted with wonder and applause throughout the trip.
We slip our dock lines early in the morning, and Eddie works our Fontaine Pajot Saba 50 Balam out of the Bay of La Paz. Originally, the home of the indigenous Pericu people, the bay was once a major pearl-fishing area. John Steinbeck sailed here and recorded the trip in "The Log from the Sea of Cortez," followed by his novel "The Pearl," based on a local folk tale of good versus evil. It was these books, that for years, held my fascination of one day exploring these waters.
The Sea of Cortez is the youngest sea in the world. Named for Spanish conquistador Hernán Cortés, this 750-mile-long body of water was formed by tectonic plate movement along the San Andreas fault. Added to the list of UNESCO World Heritage Sites in 2005, with a large swath of the area declared a National Park in 2007, this megadiverse ecosystem has 244 islands, 900 species of fish, 695 vascular plant species and one-third of the planet's marine cetacean species, making it the biologically richest body of water on Earth. The area is especially noted for its migrating blue, humpback and grey whales and the locally revered Tiburón ballena, or whale sharks.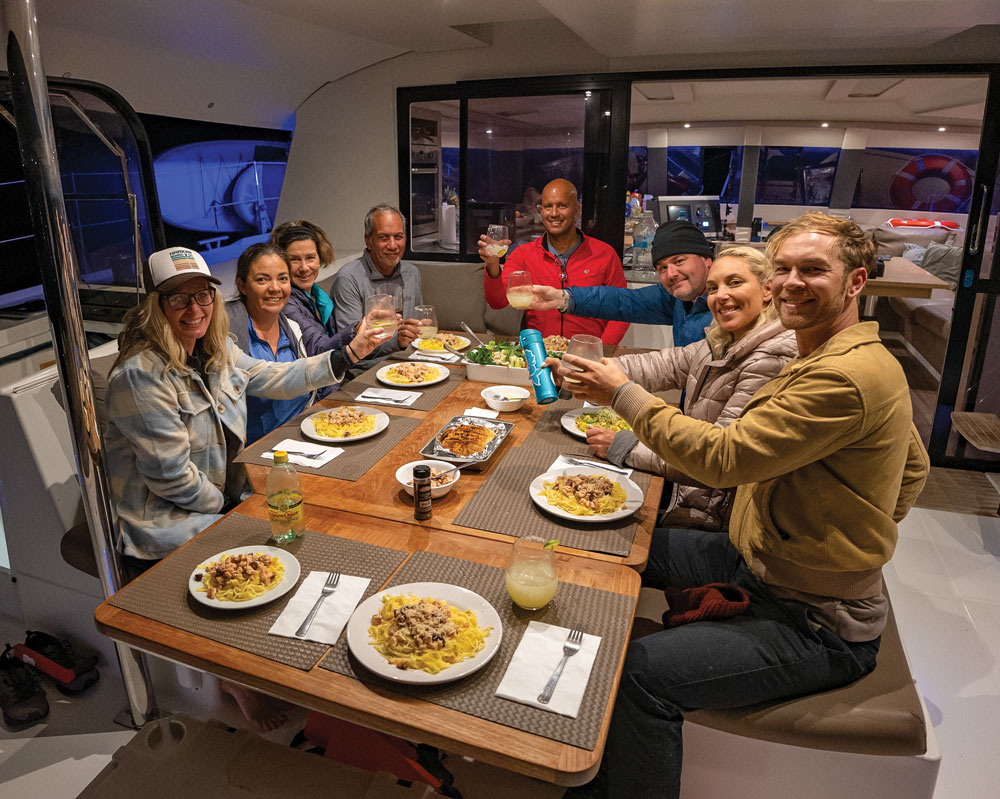 It's a bumpy ride across the channel to Isla Espiritu and Isla Partida, where under the lee of mountains reaching 1,800 feet, we find smooth water as we dip in and out of finger bays. The color of water dramatically changes with the depth, from indigo blues in deeper water, to crystalline hues of azure and sapphire in shallower sandy and coral studded bottoms. Playa Ensenada Grande on Partida has been voted the most beautiful beach in Mexico by "Travel Magazine" and one of the top 12 in the world.
A stone's throw north of these sister islands we maintain our required distance from the high rocky outcropping of Isla Los Islotes, home to a sea lion nursery, and part of a larger natural protected area. Under the watchful eyes of adults, dozens of adolescent sea lions play with great enthusiasm. The bark of dominant males, weighing as much as a ton, echo off the massive rocks and a humpback whale leaps out of the water near the giant arch that defines the eastern tip of the island.