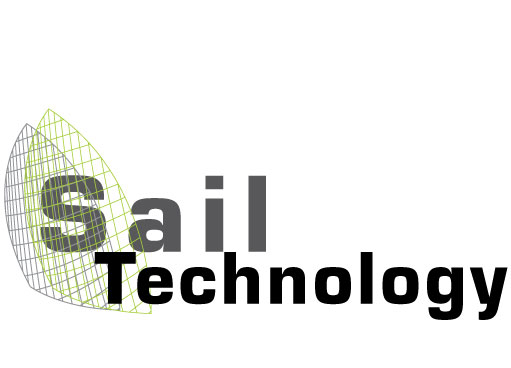 New computer design software, Dacron-like fabrics better able to hold their shape, more durable laminates, advancements in membrane technology and cheap offshore labor are combining to offer cruising sailors an unprecedented range of options when purchasing new sails.

Gone are the days when the only sensible choice for the mom-and-pop cruiser with the 35-foot sloop was a standard Dacron main and headsail, a decision primarily based on cost and durability of the material. It was no secret in the industry that Dacron could take a beating and easily provide more than 10 years of service, but tended to stretch and distort over time, translating to loss of performance.

On the other hand, high-tech laminates -mostly strong yarns laid out between layers of film and pressed together-maintained their shape but were far more fragile than Dacron.

They were also susceptible to ultraviolet deterioration, mildew, and cost twice the price yet had half the lifespan.

To read the complete story about the latest sail technology for everyday sailors, pick up the February issue of SAILING Magazine on newsstands now.