The ocean from a new angle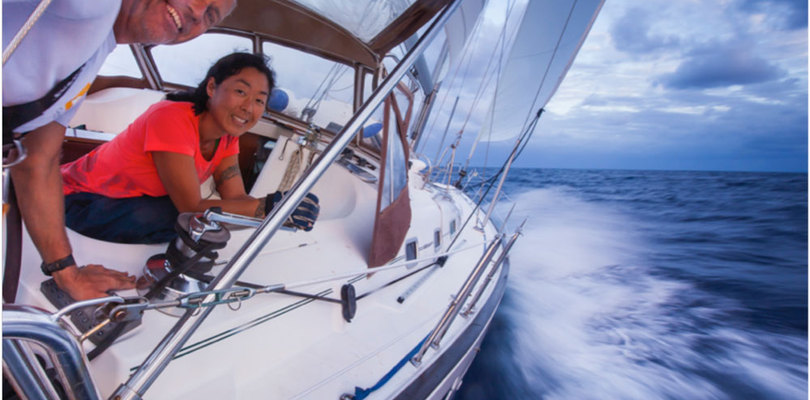 Tor Johnson and his wife Kyoko run their photography business out of a beach house in Waialua, Hawaii. Tor, a lifelong surfer who grew up sailing the oceans with his family, picked up photography when a crewmember sailing with the family gave him her old camera.
Tor kept a keen sense of wonder for the ocean, the light, and for the creatures and people who make our ocean world. Whether he's shooting ocean life in Hawaii, destinations for commercial clients, blue water sailing shots for sailing magazines, or just something for himself, he's always trying to capture the essence of the environment.
"For me it's really about coming up with something new and unique, something with feeling," Tor said.
See more at www.tjhawaii.com.