Get your boat shipshape for the year with our tips for annual maintenance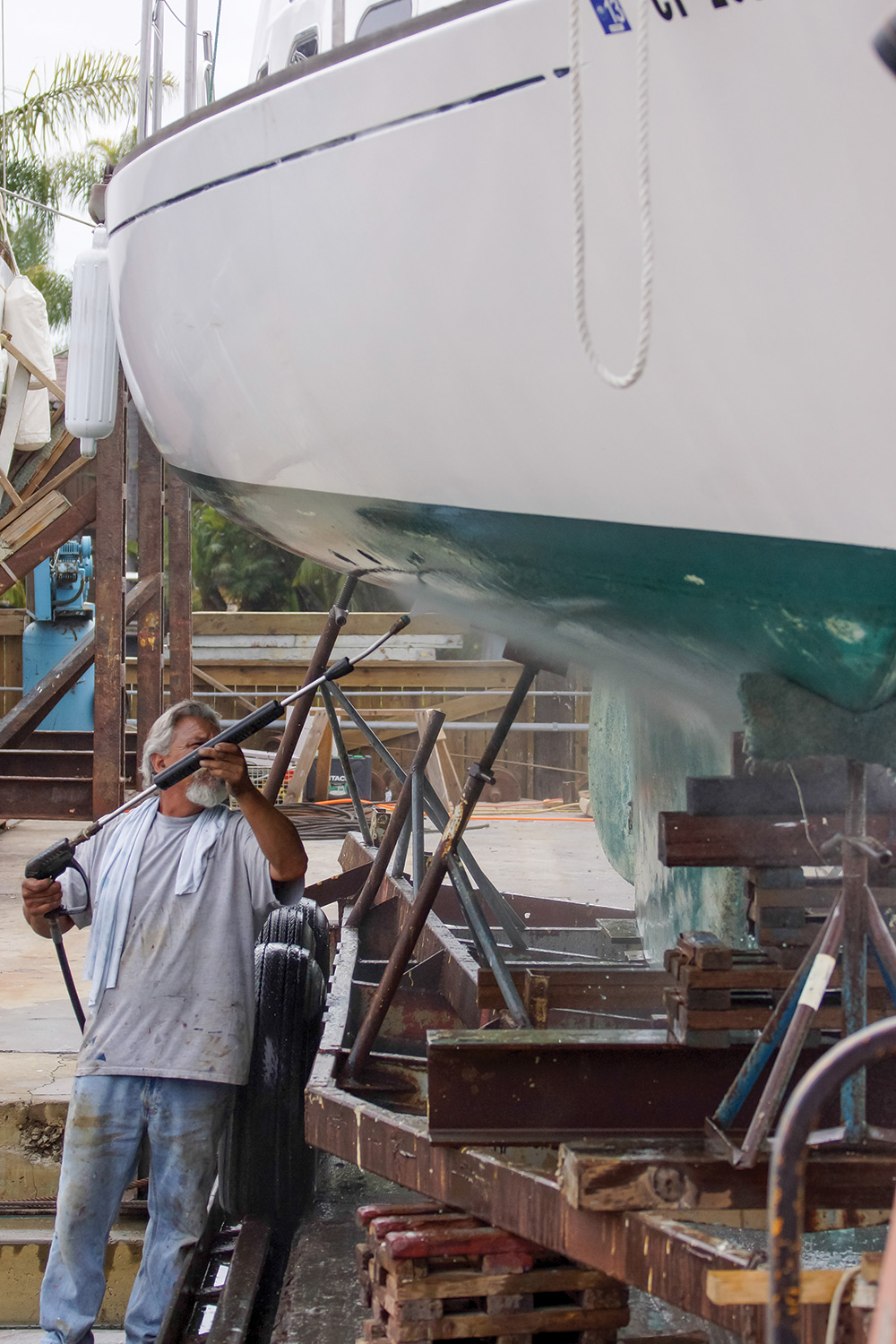 Paul Todd / Outside Images photo
There is a buzz in boatyards in spring that is almost palpable. Projects put off since fall are suddenly at the top of the priority list. Weekends are lost to sanding, cleaning and repairing. And it's all in preparation for the first sail of the year. It's an annual traditional that brings out the best in owners (and their willing crew) who value the simple pleasure of messing about in boats.
Whether you haul your boat for the winter, overwinter in the water or live in a place where the sailing season runs 12 months of the year, it is crucial that the boat gets a thorough going-over and routine maintenance. We're sharing our guide to getting your boat in tip-top shape so you can enjoy the sailing season instead of fixing things as they break when you should be on the water.
Click through for our step-by-step guide to getting your boat ready for sailing season.