Hurricane-ravaged schools and charter companies are getting back on their feet, with a little help from friends
As the worst hurricane season in decades ravaged the Caribbean, Texas and Florida, marine businesses immediately sprung to action to assess the damage and get back on their feet in hopes of still being able to capitalize on the lucrative high season just months away.
And while some businesses are celebrating a new beginning post-hurricanes, others continue to struggle.
As the extend of the damage caused by the hurricanes became clear, several fundraisers were set up to help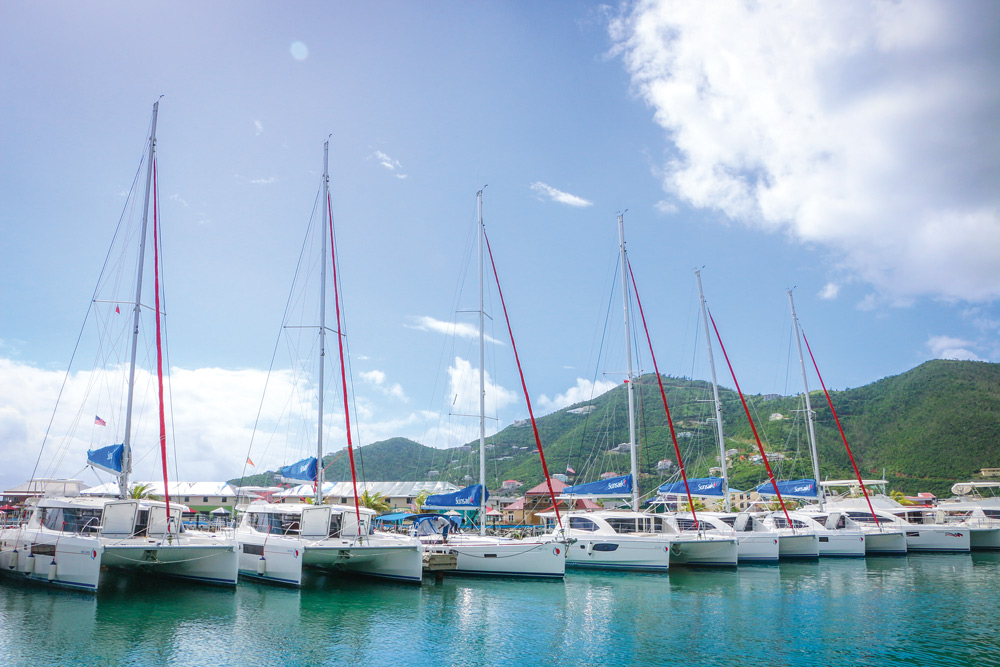 businesses and their families. One of these was organized by the American Sailing Association, whose member schools range from large operations to dedicated one-man shows. About $28,000 was raised through the ASA fundraiser, said Lenox Grasso, the organization's instructor coordinator.
The organization has been working to get the money, supplies and support to its schools, but the process has been challenging, Grasso said, in part because communication is still difficult in some places, especially in the Caribbean.
"Some of our schools in Puerto Rico have to get to San Juan to get access to the internet and they are only able to get there once a week or so," he said. "And when we do establish contact, there may be not be the infrastructure in place to get them the help they need."
ASA is providing textbooks, logbooks and other teaching materials to schools affected by hurricanes, but they are also helping with financial assistance and even working on getting a generator to one school in Puerto Rico that may not have power restored until summer.
"There are some schools that have lost their entire fleet, but then there are some, including a couple in Puerto Rico that came out completely unscathed," Grasso said.
Many schools in hurricane-affected areas are open and accepting students for lessons or charters, he said.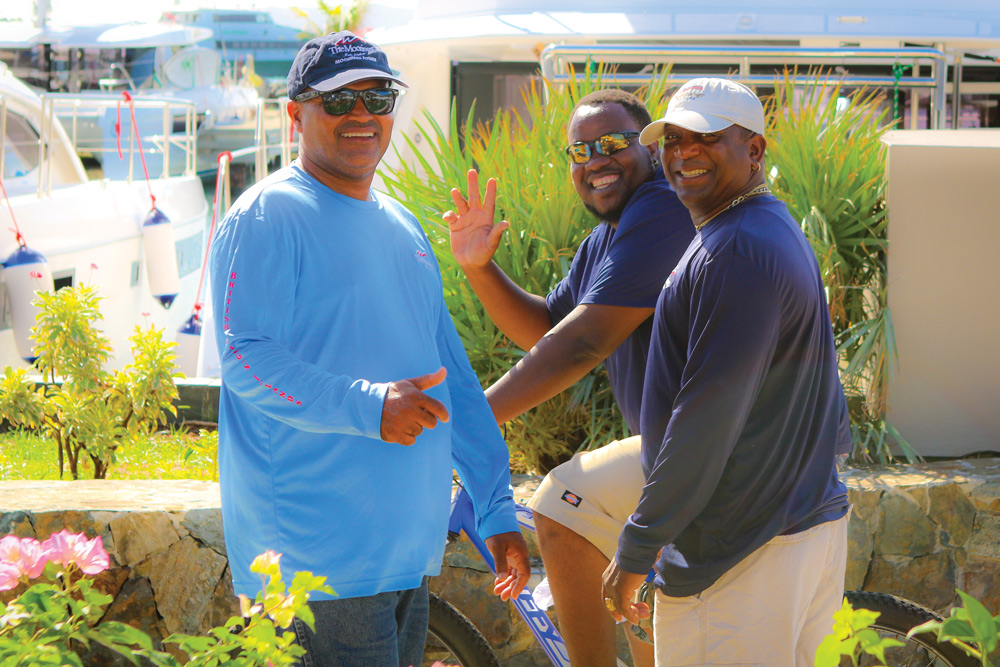 Schools in some areas are helping out nearby fellow ASA schools by taking over reservations that a damaged school can't fulfill and giving the original school a percentage of the fee. Other schools have temporarily relocated to areas not hit by the storms.
"Some people are able to operate out of another school or other locations, especially in the Caribbean where some islands suffered no damage," Grasso said.
Sailors interested in a lesson or charter at a school in a hurricane-hit area should reach out to the businesses to see what services they are offering.
"Just try giving them a call," he said. "They are eager for business."
Meanwhile, other charter companies announced their reopening in December. TMM Yacht Charters was back open for business, with several new boats at its Tortola base.
The Moorings and Sunsail celebrated their BVI base reopening with a party complete with Painkiller cocktails. The charter companies reported they have more than 100 boats available for charter and another 130 boats scheduled to arrive in early 2018.
"The road to recovery has not been easy, but we simply couldn't be more thrilled about reopening our base in the British Virgin Islands, and in such a timely manner," said Josie Tucci, vice president of sales and marketing.