New Detroit North Sails loft launches
One of the largest North Sails lofts in the country has a new home in the heart of freshwater sailing country.
A new Detroit-area North Sails loft is open in Warren, Michigan, and will serve the area from Rochester, New York, down the American side of the Great Lakes, as far west as the Michigan-Indiana border.
And although it is a large area full of a growing community of sailors, Loft Manager Karl Kuspa said the loft is uniquely positioned to service customers quickly through a large network of representatives.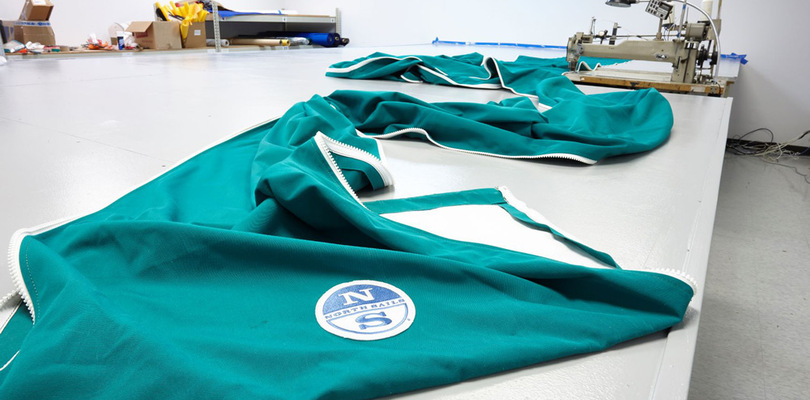 "We're trying to be even more customer service oriented, with more points of sail pickup, overnight turnaround on repairs, getting out and sailing with customers even more than before, doing spring and fall sail checks," Kuspa said. "Customer service is the No. 1 key to being a successful loft, and getting out to them."
The new, 11,000-square-foot loft is close to Lake St. Clair and near a major expressway that helps the loft reach customers quickly, he said.
The loft services a diverse group of sailors, Kuspa said.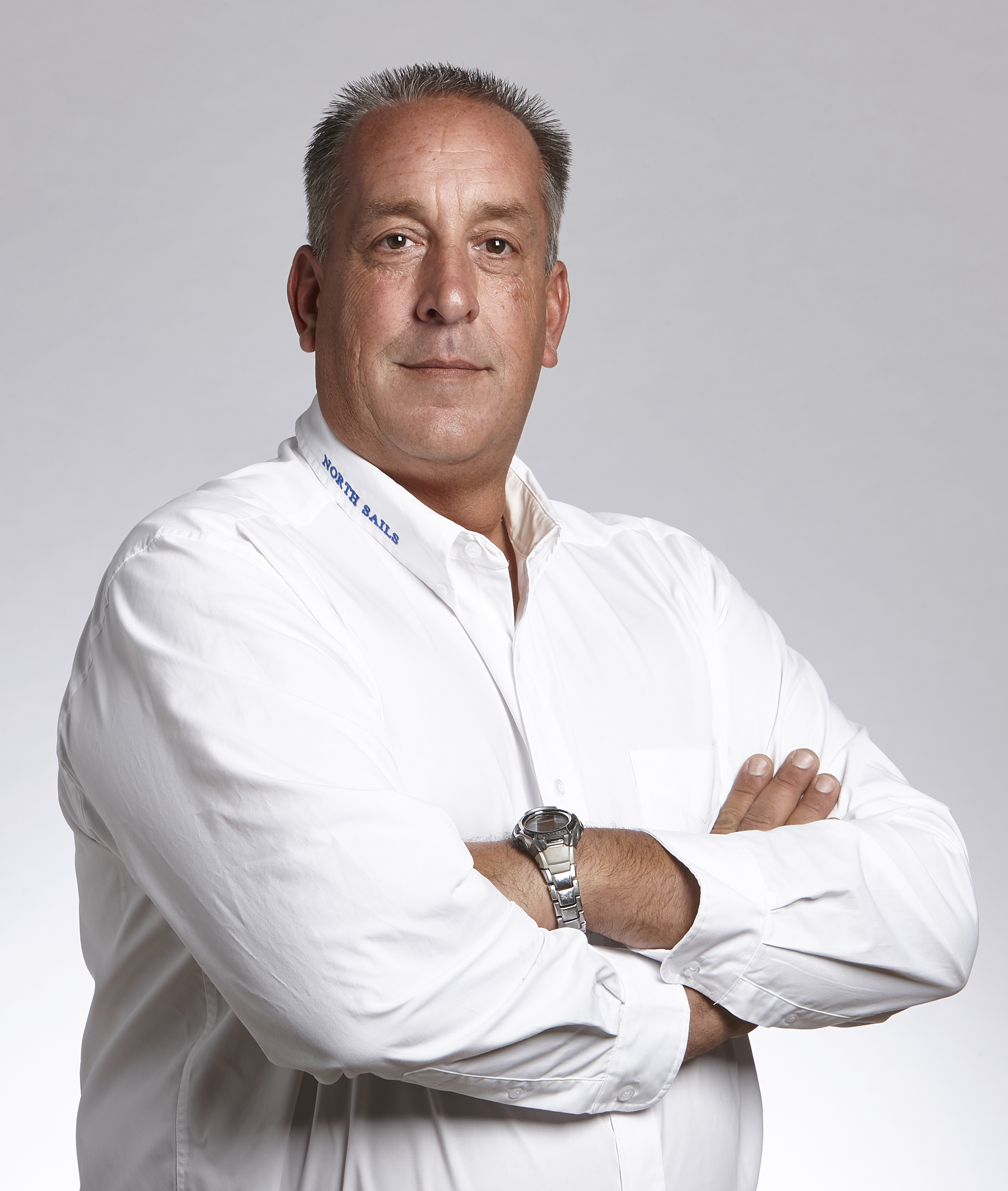 "We have a mix of every kind of sailing in the metro Detroit area," he said. "There are several pockets of very strong dinghy sailing, several strong keelboat one-design classes, PHRF sailors and we've got an influx of big boats out of Bayview Yacht Club."
And there is a large population of cruising sailors in the area as well.
"I would bet that 65% of the orders I've taken have been for cruising boats," Kuspa said. "That's pretty incredible when you consider that they typically only replace their sails every seven to 10 years. So it's clear we have a big cruising scene here."
Those sailors will be served by a growing number of loft representatives, he said. Kuspa has worked in the marine industry for more than 30 years, including seven years as a sailmaker.
In addition to selling and servicing sails, the loft, which has both raised and ground-level floors, will also be capable of hosting large groups of up to 250 for seminars.
Kuspa said he's excited to lead the loft.
"I'm absolutely thrilled with how things have been going," he said. "We've been able to solidify our network of reps, we've done a lot of enhanced training and we've put the loft together the way my team wants to have it. At the end of every day we all talk about how exciting it is to have 'our' loft."
North Sails President Ken Read will host a grand opening party at the loft October 25.