Great small boats for big adventures
Flicka 20
Bruce Bingham designed the Flicka 20 to do big things. Inspired by the small but capable workboats of Narragansett Bay, the design was submitted to Rudder Magazine in 1972 and published in six parts, with instructions for DIY ferrocement construction.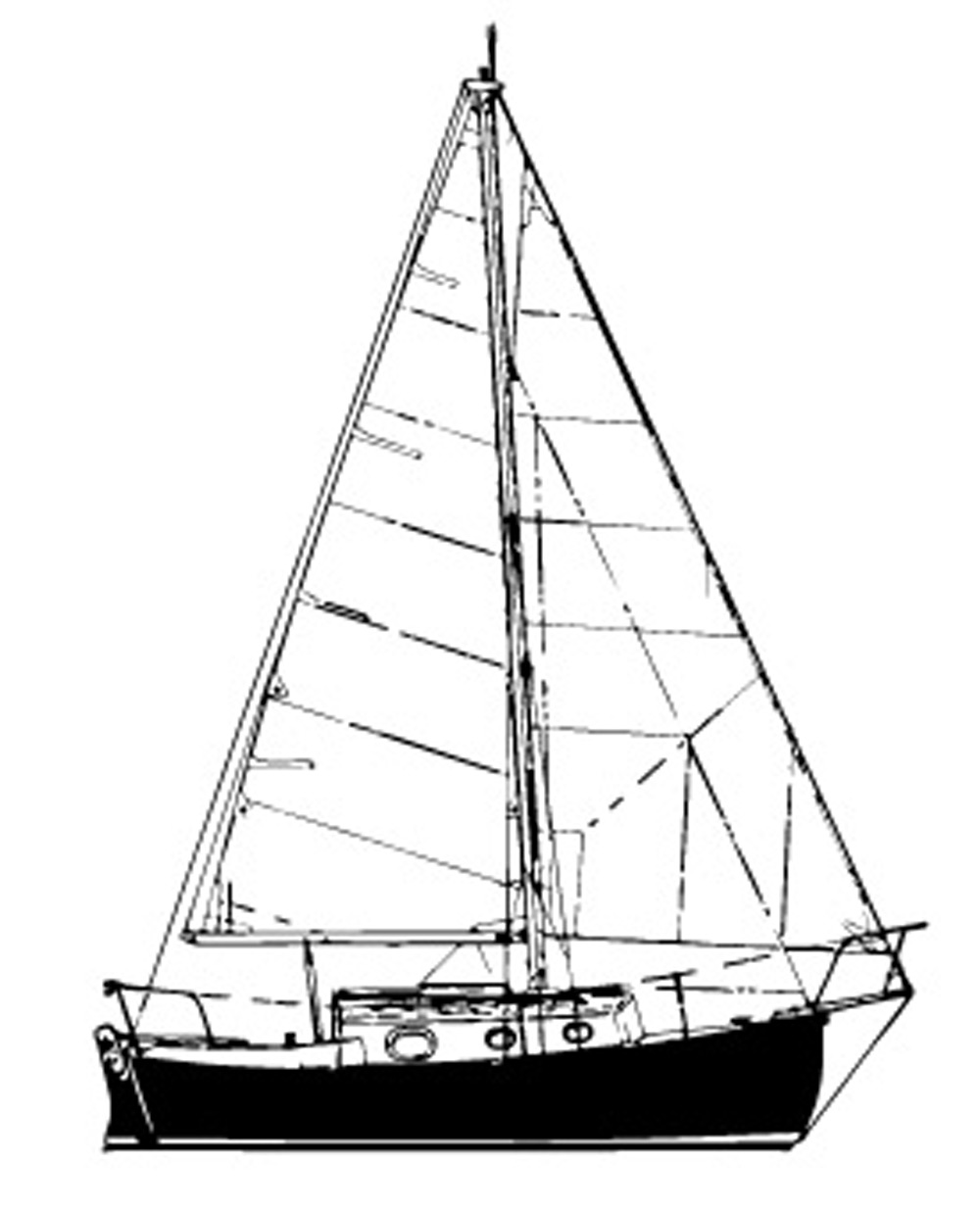 Although few Flickas were built in ferrocement, for two years beginning in 1975 the boat was sold as a kit, but was picked up by Pacific Seacraft in 1977 built as a completed boat. It was under Pacific Seacraft's care that the boat became something of a legend.
Truly a big boat in a little package, the Flicka is designed for serious sailing. A sweeping sheer, bowsprit, blunt bow and low—and rather narrow—side decks are all a nod to that workboat heritage, along with a full keel and outboard rudder.
A thick teak caprail seals the hull-to-deck joint where the solid fiberglass hull meets the balsa-cored decks.
The deck-stepped mast carries 243 square feet of sail area, and the boat can get going at a nice pace, particularly on a reach.
Most Flickas have inboard diesel engines accessed through the cockpit sole, but this becomes a large storage area on boats with outboards.
The cabin belies the boat's size. With nearly 6 feet of headroom, it is remarkably livable down below. It's also finished in a manner more likely to be seen on a much larger boat, and to a degree often not found even on large new boats sold today. Teak joinery is prevalent and the boat boasts a galley with a two-burner stove, a sink and an icebox.
There is a proper head compartment as well, although some boats have marine heads and others have porta potties. The sleeping accommodations are primarily a V-berth as the settee is rather short.
SAILING Contributing Editor John Kretschmer wrote of the living conditions that, "Two people, preferably young, agile and very much in love, can cruise long-term on a Flicka and maintain a standard of living beyond camping out."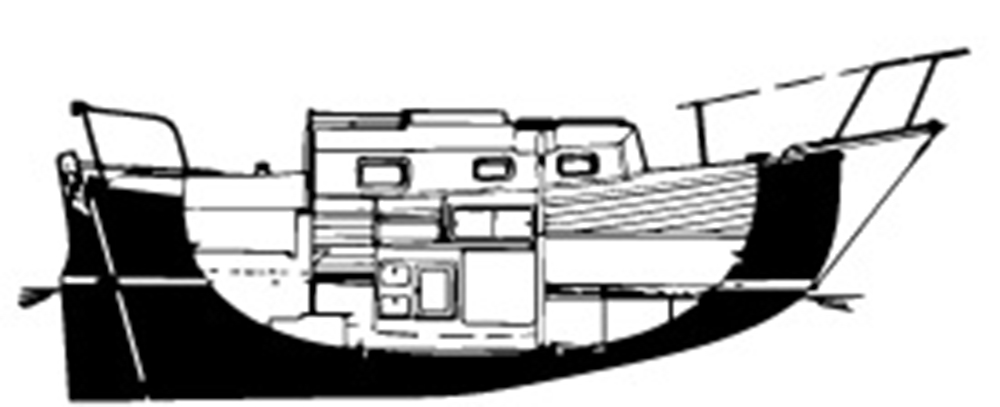 There are few limits to what Flicka owners have done with their boats. Stories and videos of passages that owners of even much larger boats would approach with caution are easy to find. One young sailor documented his crossing of the often brutal Tasman Sea on YouTube. Many others sail the Med, cross oceans and don't think twice about serious bluewater passages.
More than 400 Flicka 20s were built by Pacific Seacraft until 2007. Despite its size, it was never an inexpensive boat; that kind of build quality doesn't come cheap. But as the boats have aged they've come down in price, and they can be picked up for prices starting at about $20,000.
Many have been customized by previous owners, the sign of a well-loved boat. And what's not to love in a boat that offers access to the world with just 20 feet of boat.
---
LOA 24'; LWL 18'2"; Beam 8'; Draft 3'3"; Sail Area 243 sq. ft.; Displacement 5,500 lbs.; Ballast 1,800 lbs.