Expert tips for sailing school success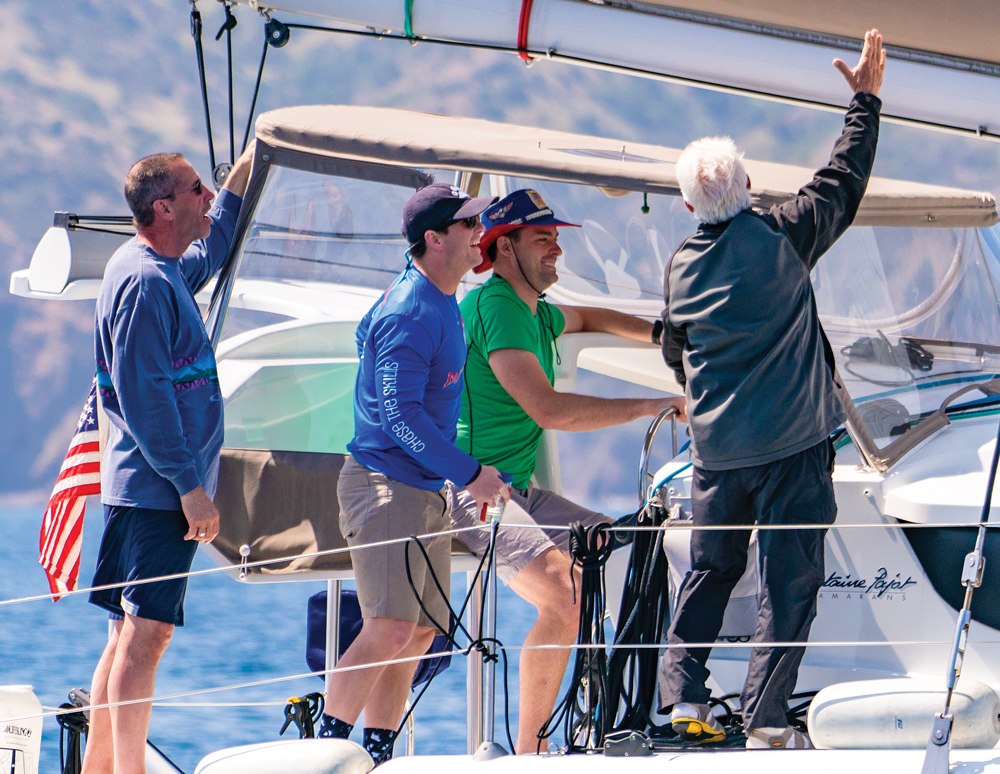 Make the most of your course
Like most things, how much you get out of it depends on what you put into it, and school directors said that starts with good old-fashioned homework.
"You must read the course materials prior to getting onboard the boat," King said. "When you're on board the boat you're going to be working on your sailing skills and everyone needs to be on the same page from the second you step onboard."
Said Sipe, "Don't just show up and wing it." Students who haven't done their homework have to catch up during the sailing course and may lose out on valuable onboard learning time.
ASA courses use the association's course books which include practice tests that help identify what material students need to review again. Certification requires both a written test and a skills test, but King stressed that students shouldn't worry about the test.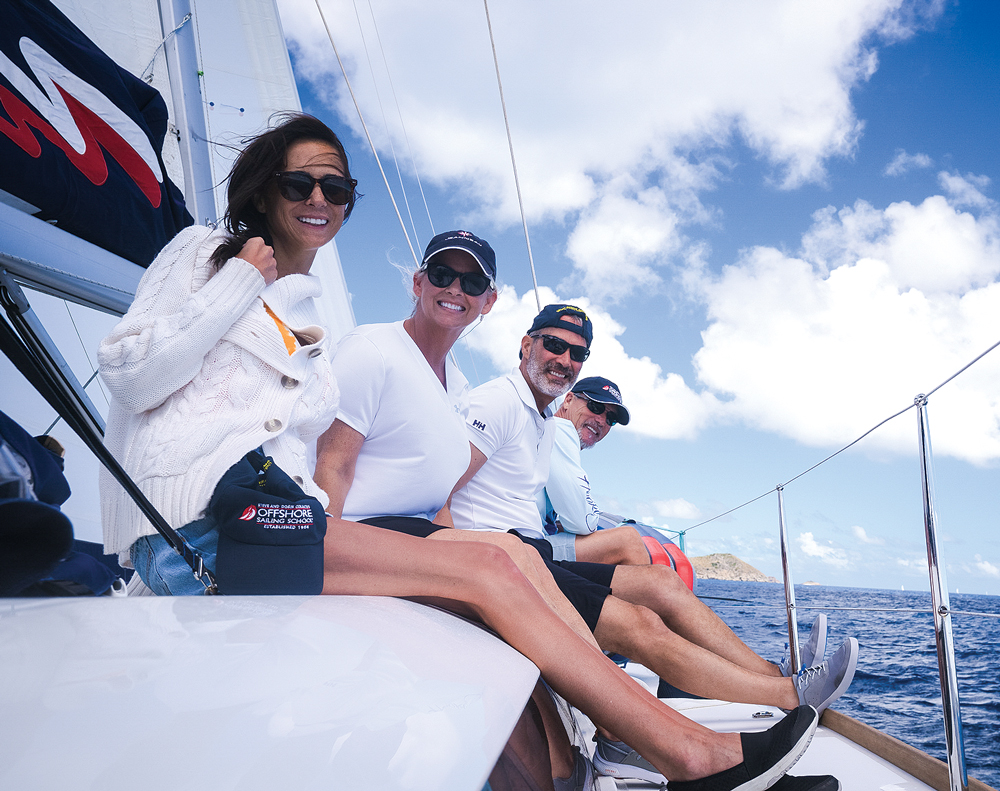 "I tell people our instructors want them to succeed," she said. "If you've read the materials you know what to expect. It's not like you're taking the SAT or something and we make sure that you are armed with the knowledge you need to pass."
Many students come to courses with anxiety not just about passing the test but also about sailing in general or perhaps sailing with people they may not know. That's natural, Larson said, but ensured that they should put their minds at ease.
"Just try to take the anxiety off," she said. "You don't have to worry when you're on the boat. The skipper is in charge and nothing bad is going to happen. "
King said instructors go to great lengths to make sure that students have a good experience.
"We know that the first impressions is so important, so we try to instill a sense of fun and love of sailing from the beginning," she said.
School is just the start
Passing a course isn't the end of the sailing learning though. It's important for students to use the skills they've learned after they have their certification, school directors said.