All for one, one for all, in the Abacos
An all-woman bareboat charter in the Bahamas becomes a team effort where learning and having fun are the best part of cruising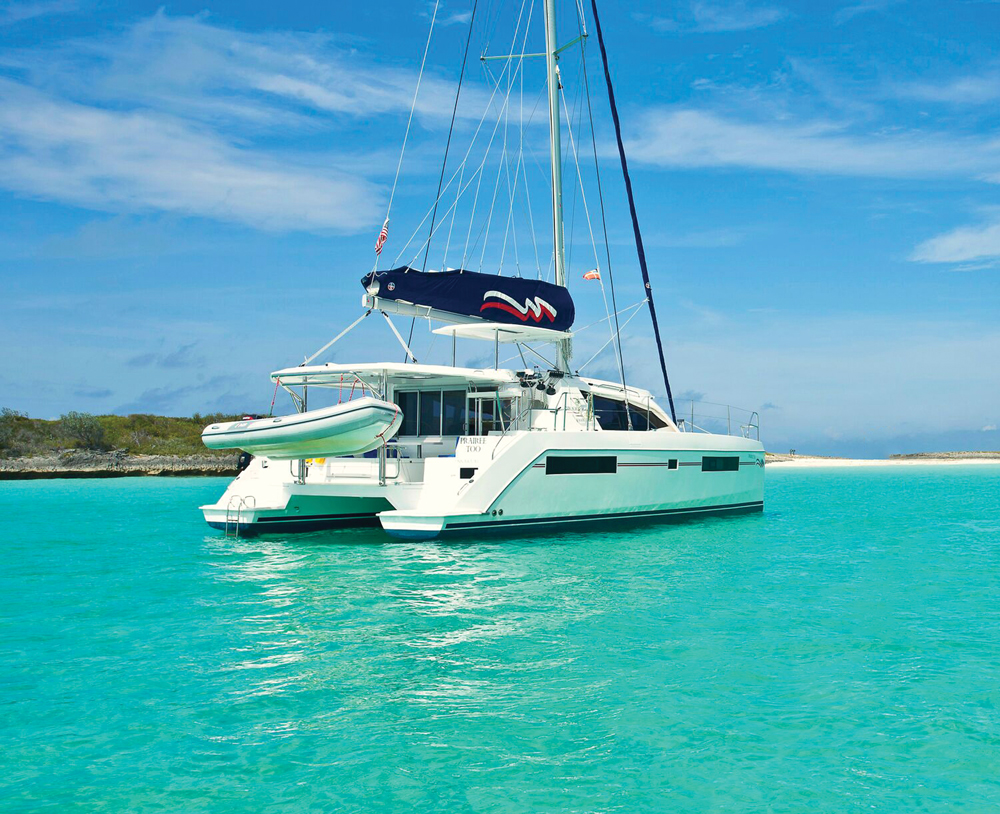 Nancy Ibison calls herself an equal opportunity sailor.
"I will hop on just about any boat if the opportunity arises. The Bahamas was right at the top of my list," she said. "But most intriguing to me about this charter was the opportunity to sail with a group of women."
A sailor since childhood, Nancy has worked for the past 15 years as crew for a private yacht charter company, working under about 20 captains, only one of them female.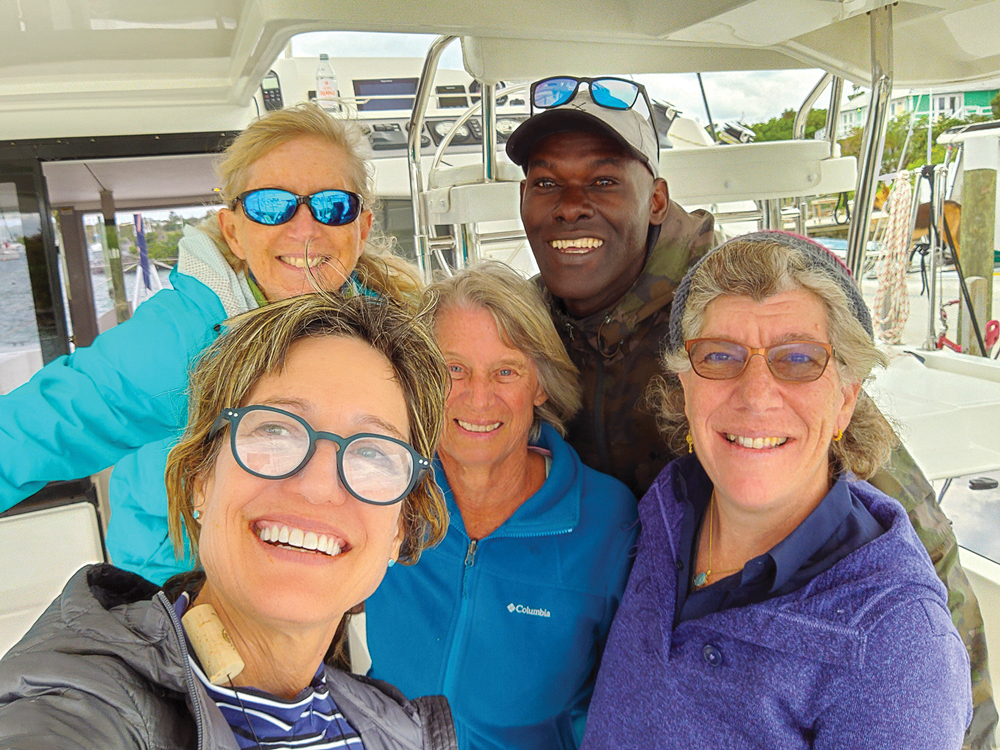 Jan Pehrson photo
"There is a dynamic that I'm used to in my job as crew. I just do what the captain tells me. Feminine styles of leadership don't approach situations or problem-solving that way. They work out a flow, in harmony," Nancy said. "In this non-competitive environment of our charter, I'm gaining a tremendous amount of confidence in my abilities."
Michele Logan co-founded the first women's sailing clinic at the Richmond Yacht Club in 1993, providing sailing and racing instruction to women in singlehanded dinghies. She started sailing as a kid and has sailed and raced sailboats of various sizes for 45 years.
"I am blessed to know many accomplished women sailors and cruisers. Before the charter, I suggested that a crew of four women on a 40-foot cat would be practical and elevate the safety and fun factor," Michele said. "Although we three mentors were all capable of performing various roles aboard the boat, once we were aboard, we all supported Kim in her dream of someday chartering with her family. What a fun team and we all got along so well."
I could relate. I hold a 100-ton merchant mariner license from the U.S. Coast Guard and have sailed tens of thousands of ocean miles over many years, so I'm used to the cruising experience. In our week together, I realized that part of being a captain is simply familiarity, like driving a car on a freeway, only much more complicated. The more you do it, the more skillful you become.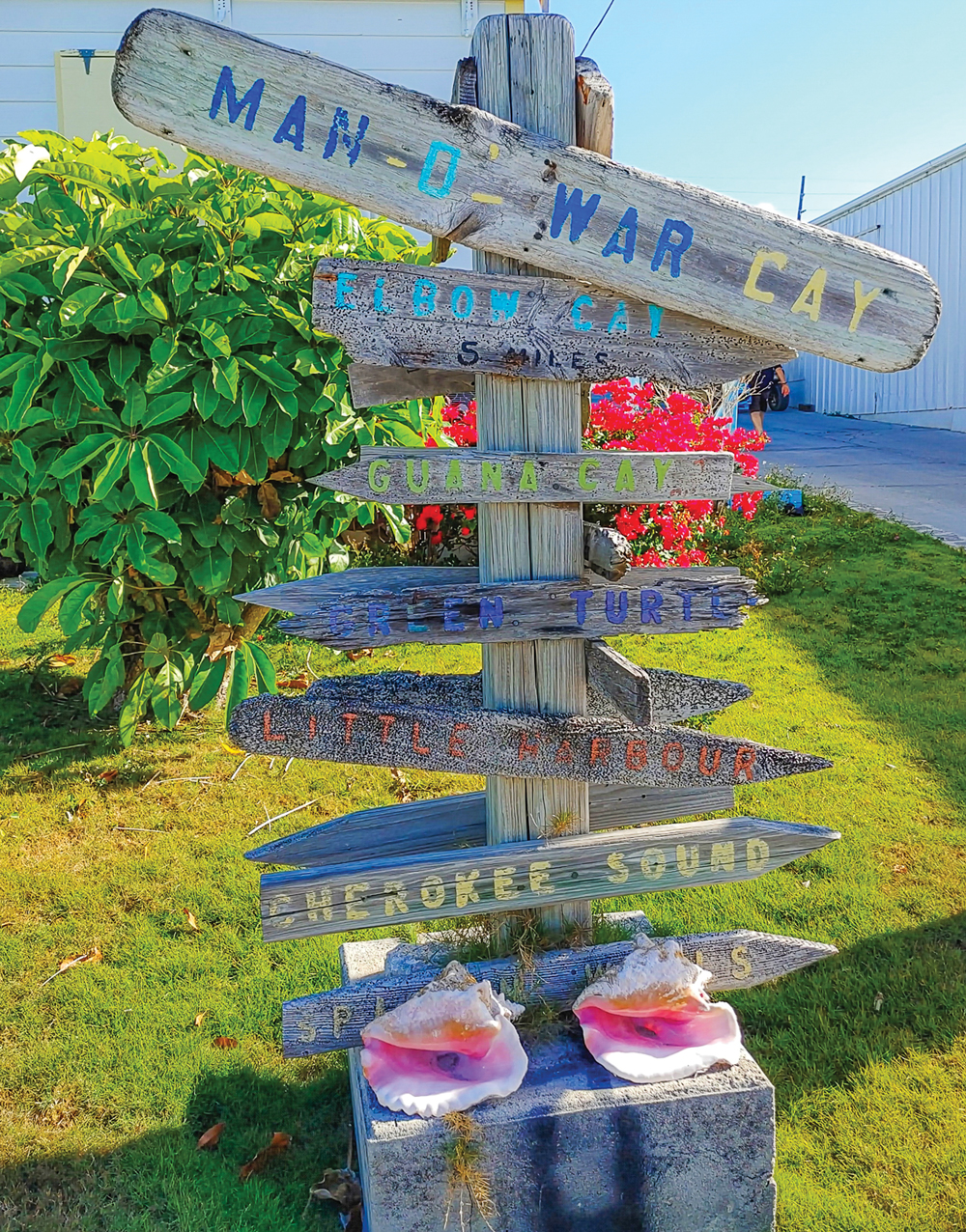 It was time to return Blue Prairie to her base in Marsh Harbor. The conditions had finally moderated and were favorable for sailing. With a wind direction of about 100 degrees at 15 to 20 knots, we reached under main and genoa, making 8 knots, much faster than the boat's motoring speed of 6 knots. We sailed for 13 glorious miles and returned the boat in better shape than we found her, with nary a scratch. We left a list of improvements that the maintenance staff could make for the next charter group.
Our team, the Un-Maidens, feels that making sailing accessible to everyone at every skill level is important, and hopes that our example will encourage diversity in sailing and chartering.