Expert tips for sailing school success
Sailing courses have come a long way. Long gone are one-size-fits-all courses that focus mostly on basics and pigeonhole students into a regimented curriculum. Today sailing courses are focused on lifelong learning, customized to the sailors participating in them and designed to be much more fun than any school a student might remember from their teenage years. And the people taking them range from new sailors to people who have spent their whole lives sailing but never had formal instruction, to highly experienced sailors looking to broaden their skillset.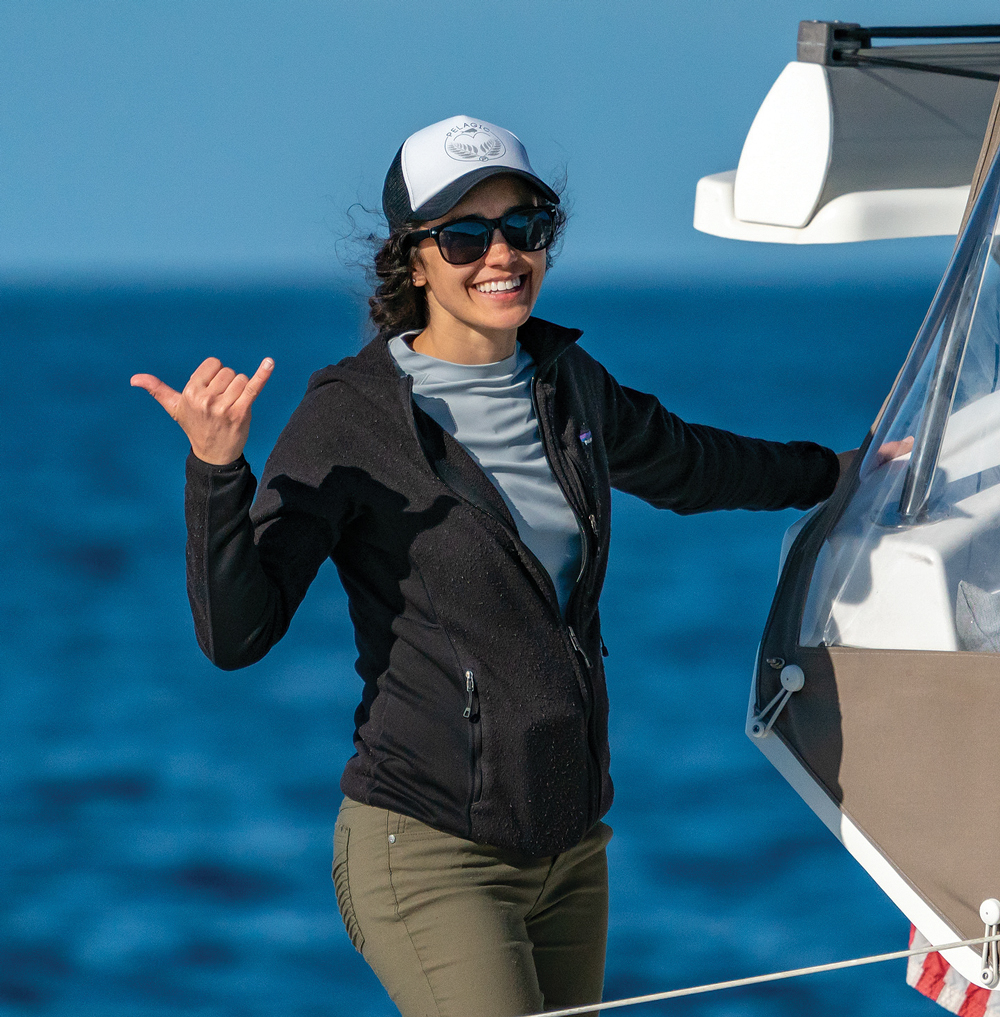 With so many options for courses and schools to take them through, it can be overwhelming to find the right program. School directors say it comes down to what kind of sailing you want to do and where you want to sail in the future.
For more fundamental, standalone sailing courses, attending a school that is convenient and close to home is a good option, but advanced classes are better taken in conditions that better match sailing goals, said Emily Sipe, marketing and sales manager for Florida Yachts Charters.
With schools located in excellent sailing areas around the U.S. and Caribbean, finding a school in the right location shouldn't be a problem. It's recommended that students look for locations that offer similar sailing conditions to what they will experience as part of their long-term goals, whether that's bareboat chartering or offshore sailing or something else.
Students should also consider the kind of boat they want experience sailing on. If they plan to charter or buy a catamaran, taking courses on catamarans makes sense, school directors said. If students want to work on their racing skills, then a school with a fleet of one-design boats might be a better fit.
But there are many other factors that should be considered when choosing a school, including the types of classes offered. Many schools offer group and private classes, and increasingly liveaboard sailing courses are the preferred option.
These programs, which can be up to a week long, allow students to stack multiple courses but have other advantages as well.
"Our classes are structured as learn-to-sail vacations," said West Coast Multihulls' General Manager Guinevere King. "We incorporate other activities in the learn-to-sail vacations so our students can get an idea of what the cruising lifestyle is all about. We really try to express the fun of sailing."
Liveaboard courses allow students to experience important aspects of sailing that they might not encounter in other types of courses. Skills such as provisioning, cooking and simply sleeping in a bunk are all part of the sailing experience. Day-to-day living aboard opens up practical learning opportunities that just don't arise in other learning settings.
Likewise, Jermaine Larson, director of San Juan Sailing School, said that off-boat adventures, such as taking a hike or going paddleboarding, are a good way for students to take a much-needed break.
"If you're just learning the entire time you miss the joy of being on a boat," she said. "You need to take in and enjoy the cruising aspect. That refreshes and reboots you."