The ups and downs of a transit through the Panama Canal goes smoothly with the Panama Posse
But we made it, only to be delayed by a malfunctioning mule, the powerful locomotives that heave the big ships through the canal vs. our manual labor. Our lock-mate, coincidentally named Lowlands Freedom, at last was maneuvered into place and we were in our final stage. Cool, fresh salt air enveloped us and we were elated although exhausted as the gates eased open to the Caribbean.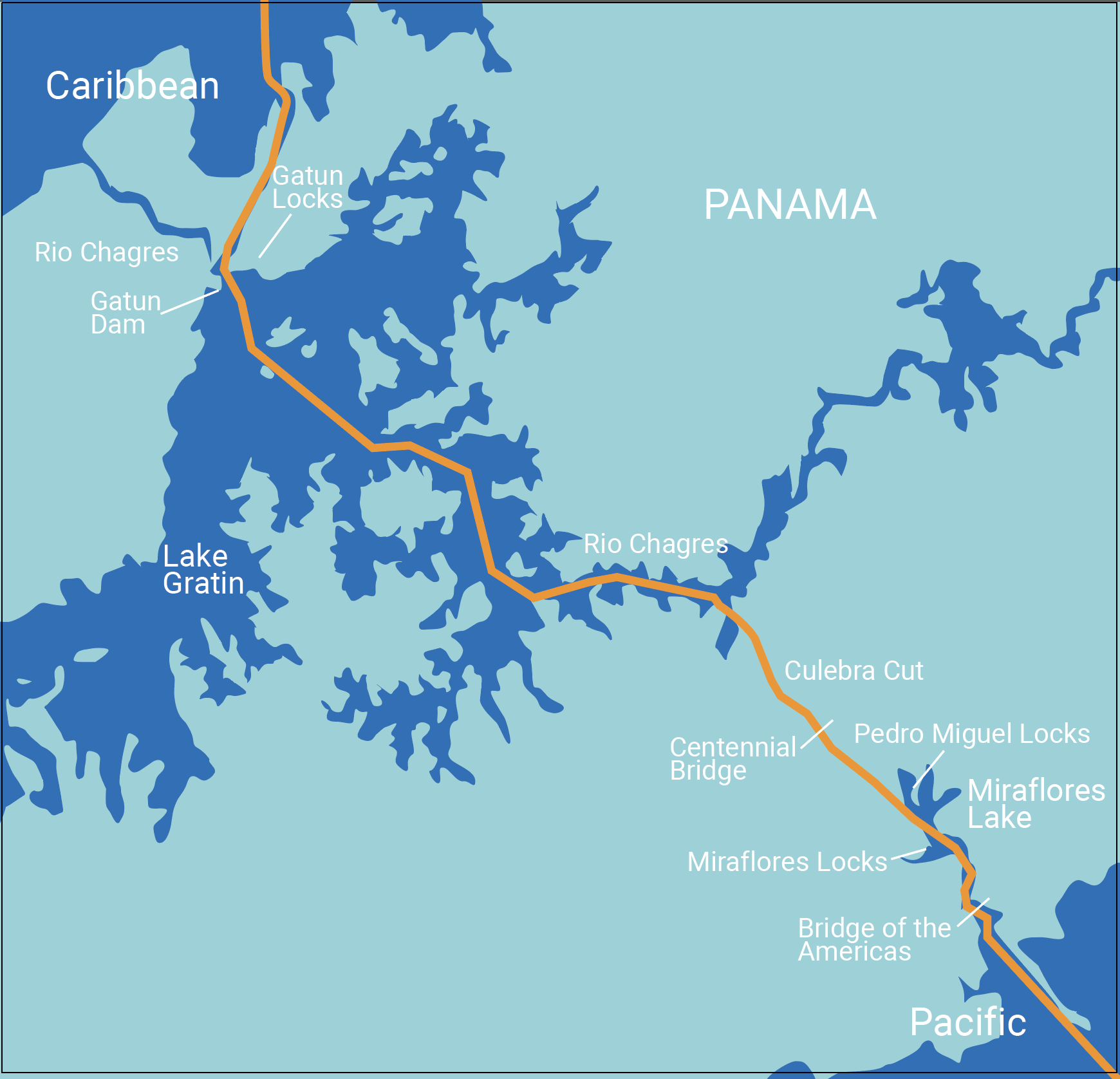 "We had to wait so long in Panama, with so much anticipation, that by the time it happened, it was surreal," David said. "But what an amazing adventure, and doing it together with friends is what made it so great. It was exciting to have each of us an integral part of the operation. And it was a bit stressful," he admitted, and commended the advisor, line handler and workers on the dock who helped along the way.
For nearly 400 years, the only route between the Atlantic and Pacific was 13,000 miles around Cape Horn, and we had transited in just over 13 hours.
Our crew declared it a trip of a lifetime, and so much more meaningful to be part of the action, than a spectator. As Freedom dipped her bow into the Atlantic waters for the first time, our only question would be: 'Which way do we go next? Left, or right".