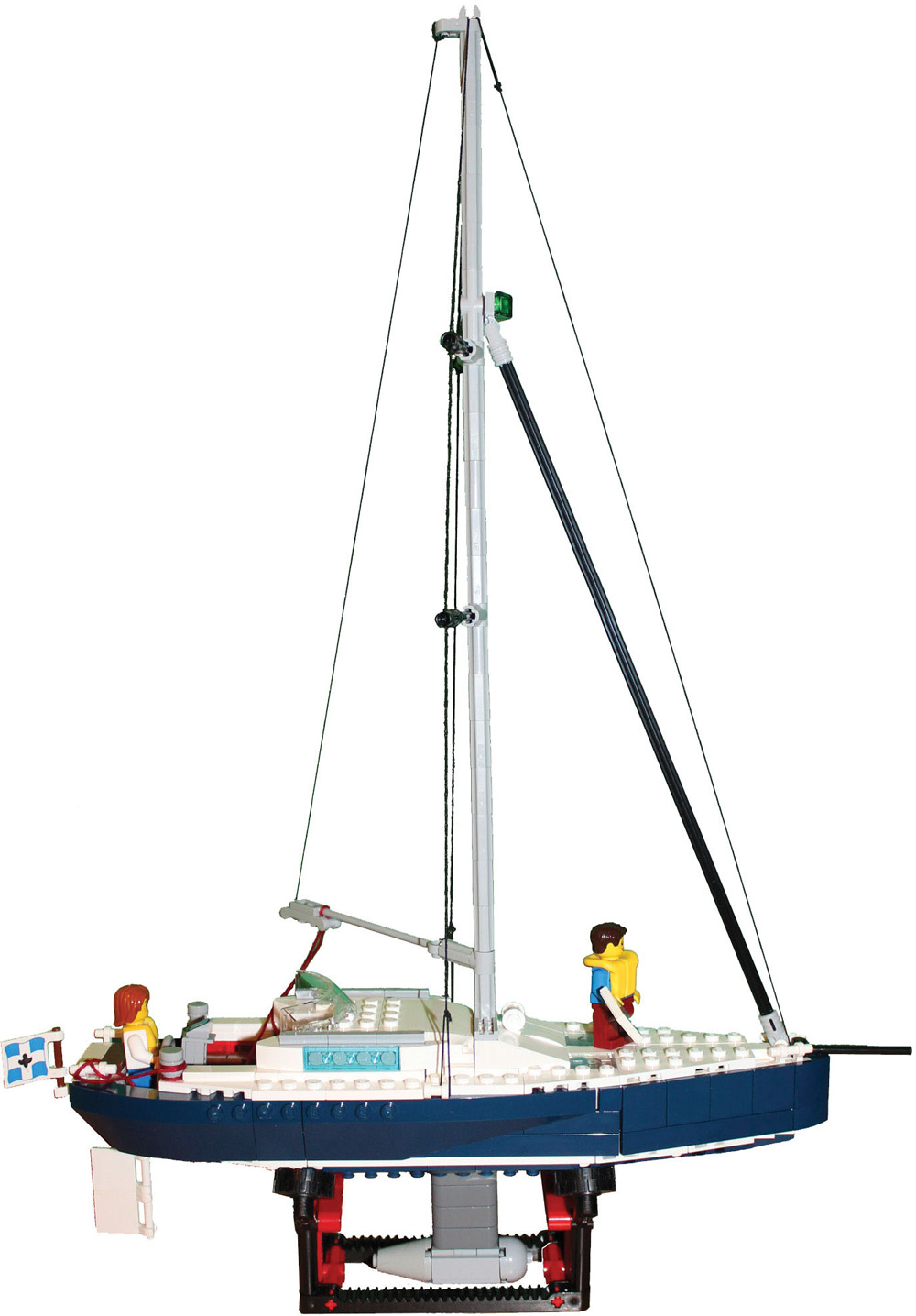 Fans of Lego building bricks and sailing, you might want to help out German sailor Matthias Rosenwald get his design to store shelves. The Lego Ideas website is where Lego builders post their creations with the hopes of getting enough votes to become a product in the company's line.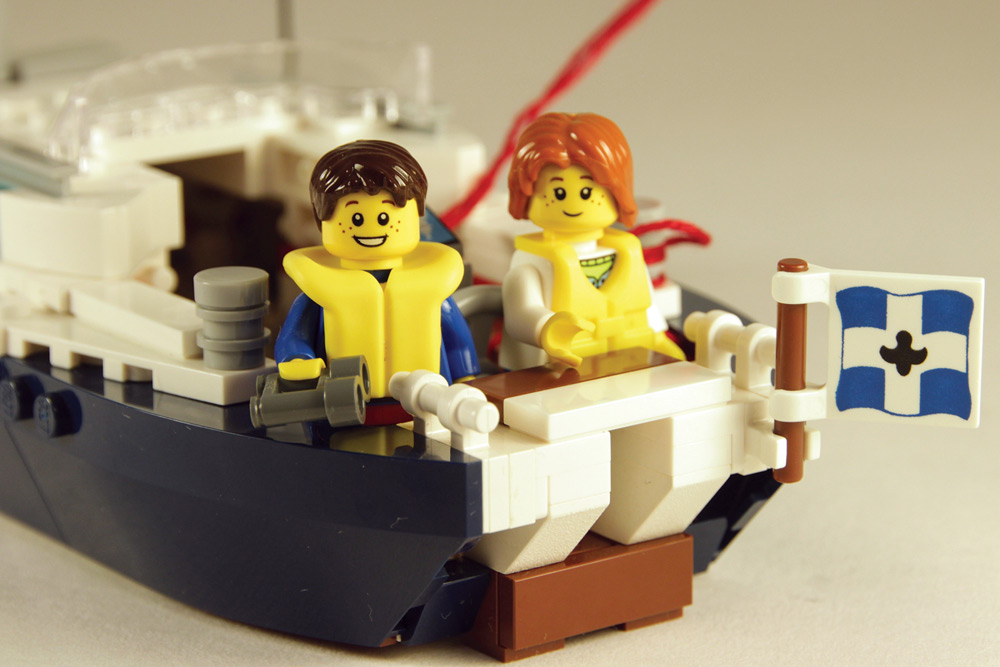 "Anybody can suggest a new Lego set, and I'm hoping for the yacht to become another one," Rosenwald said. "It's pieced together from a mixture of some parts that are decades old as well as some newer ones. It's not that easy to build a realistic looking curved hull from parts that are mostly rectangular bricks, but these days there are finally some curved bricks to make it look good."
The 35-year-old German biochemist sails with his wife and two sons and grew up sailing the Baltic Sea and Steinhuder Meer lake in northern Germany.
"Legos are one way to keep the next generation interested in sailing, and I recently took my kids to the Baltic Sea in August to go sailing on their granddad's new boat."
Visit www.ideas.lego.com/sailingyacht to cast your vote.