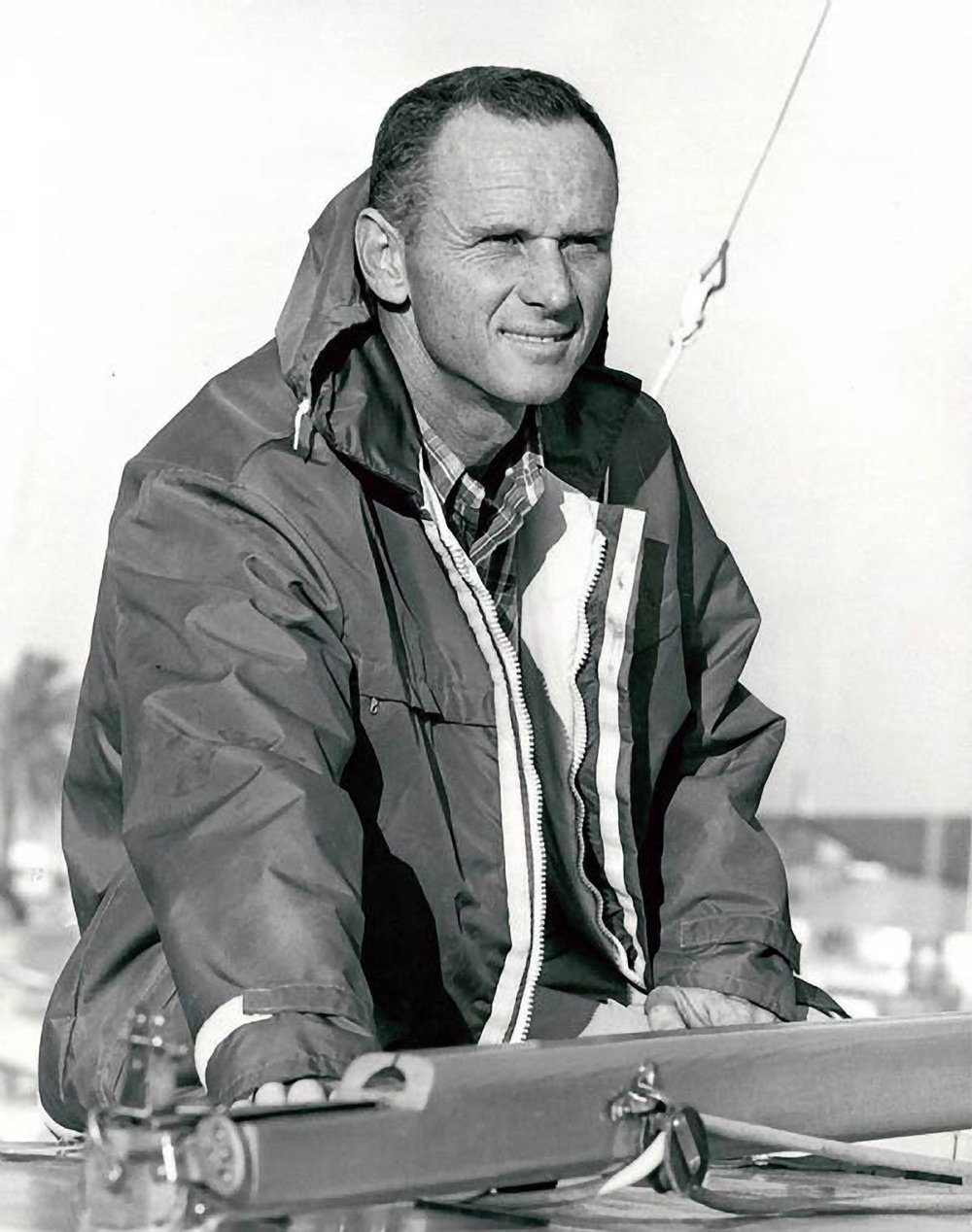 Lowell North sailed his first regatta at age 14, when he and his father came in last in every race in a Star that came with cotton sails. Young North recut the mainsail, setting him on a course that would revolutionize sail design and construction.
The founder of North Sails and an Olympic gold medalist in the Star Class died in his home in San Diego, California, June 2. He was 89.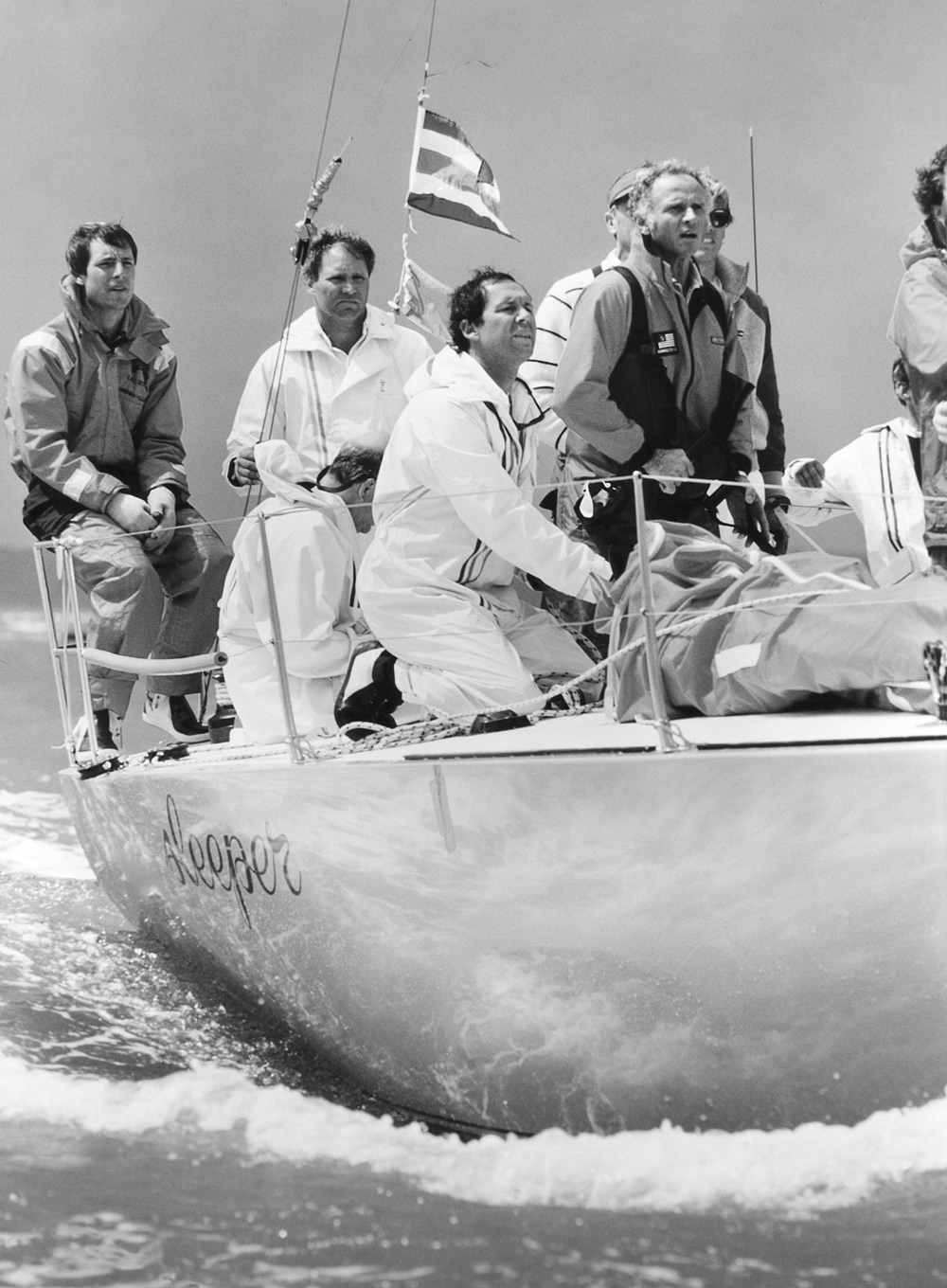 North, who was nicknamed "The Pope" by his fellow sailors, opened his first North Sails loft on Shelter Island in San Diego in 1957. An aeronautic and aerospace engineer, North used science to build better sails by testing designs and fabrics. His methodical and scientific approach to sailmaking changed the industry forever, and it also helped him win five Star World Championship titles and a gold medal at the 1968 Olympics with crew Peter Barrett.
"Lowell's philosophy when building North Sails was simple," said North Technology Group CEO Tom Whidden. "Get the best people, who he called Tigers, and commit yourself to the science and technology of making the best product. He pioneered new ways to make and shape sails. His clear purpose, creativity and competitive spirit continues to drive North Sails today—even as the company explores territories he never could have imagined.
North was a pioneer in composite sail cloth and computer-aided sail design. In 1974, he hired New Zealander Tom Schnackenberg, who brought his computer sail design technology, and Heiner Meldner, who was a professor of fluid dynamics and laser fusion. It was the first year North Sails were used in the America's Cup. In 1977, North skippered the 12-Meter Enterprise in the America's Cup defender series using laminated Mylar and Dacron sails. By the early 1980s, North Sails was one of the largest makers of sails in the world.
North sold North Sails in 1984 and retired from sailmaking. He continued to sail, racing his Nelson/Marek 43 Sleeper, and winning SORCs before heading out to cruise the Pacific. In 2011, he was inducted into the National Sailing Hall of Fame.