A pair of 23-year-old friends tackled the Great Loop on a boat a decade older than them with a dog and a cat as their crew. What they found was a profound personal journey filled with wonderful people and inspiring experiences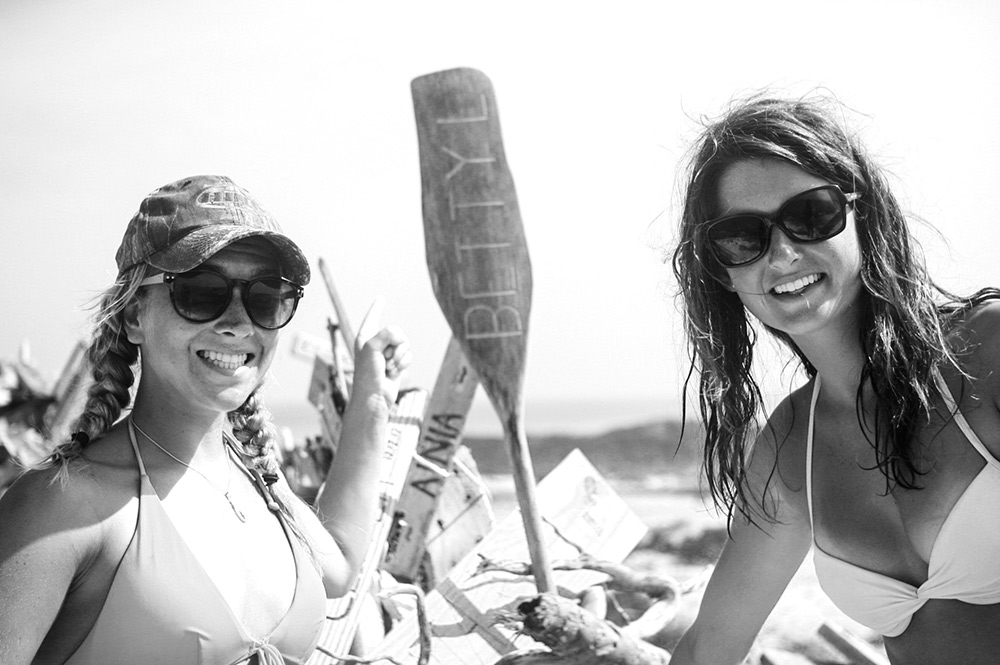 Jessie Zevalkink photo
On September 4, 2012, best friends Jessie Zevalkink and Katie Smith cast off the docklines in Northport, Michigan, aboard a capable pocket cruiser named Louise. The 23-year-olds had little sailing experience, yet they were determined to tackle one of the continent's great adventures—the Great Loop.
The 5,000- to 7,500-mile circumnavigation of eastern North America would take them down the U.S. inland river system to the Gulf of Mexico, to Florida and the Bahamas, up the East Coast, and back to the Great Lakes in two years. And they were in for the adventure of their lives.
Both young women grew up in Grand Rapids, Michigan. Their fathers, also lifelong friends, were avid sailors. Their daughters, however, weren't quite as keen.
"My dad kept his sailboat in Northport, so we did a lot of sailing trips," Zevalkink said. "I was just along for the ride. I was comfortable on the water, but I didn't really know how to sail. I just wanted to know when we were going to be there, and when we could go swimming!"
"My uncle always dragged me along," Smith remembered. "I took some lessons, but I always felt that sailing was for my dad and my uncle, not for me."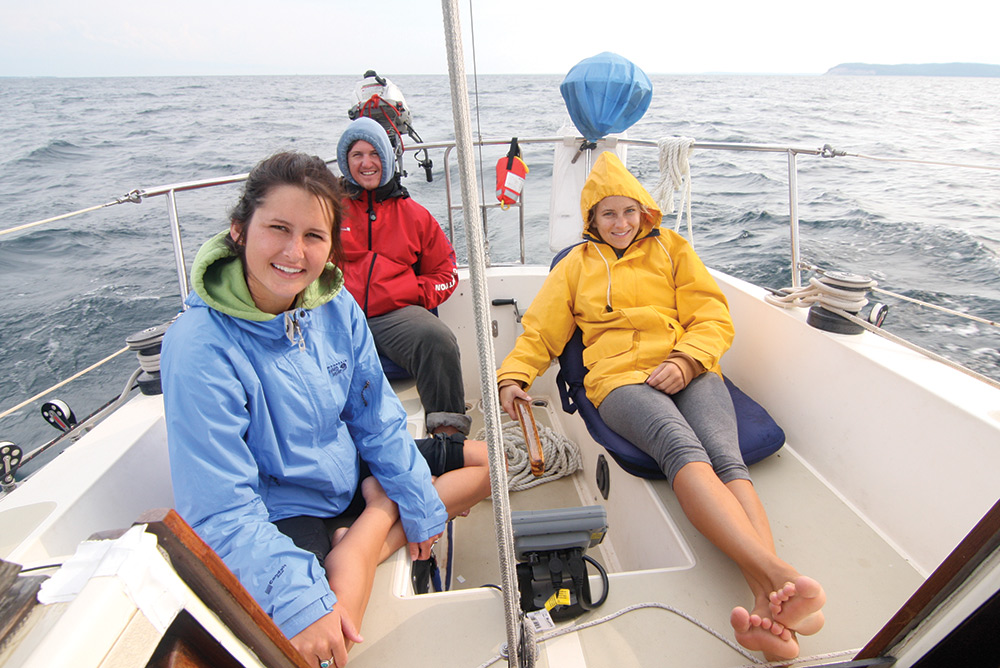 Jessie Zevalkink photo
Everything changed when the girls reached their early 20s and decided they wanted to travel. Zevalkink's father had done the Great Loop when he was a young man in the early 1970s, and he floated the idea.
"We were both out in California, and my dad came to visit," Zevalkink said. "I was looking into jobs on boats, and he said, 'Why don't you do it on your own boat?' It started as a joke, but it evolved. And when our dads realized we were serious, they were on board."
Over the next five months, the girls read guidebooks and talked to others who had in-depth knowledge of the Great Loop route. They also searched for the right boat. They knew they needed a sailboat with a draft of less than 5 feet, and they wanted something small enough to singlehand and with an inboard diesel engine.
Finally they found her—a 1979 Cal 27 at Crowley's Yacht Yard in Chicago.
"They were asking $6,000 at auction," Zevalkink said. "We offered $3,500, and they accepted. All I could think was, 'What am I doing?'"